Your one stop shop for designer prints and products by independent artists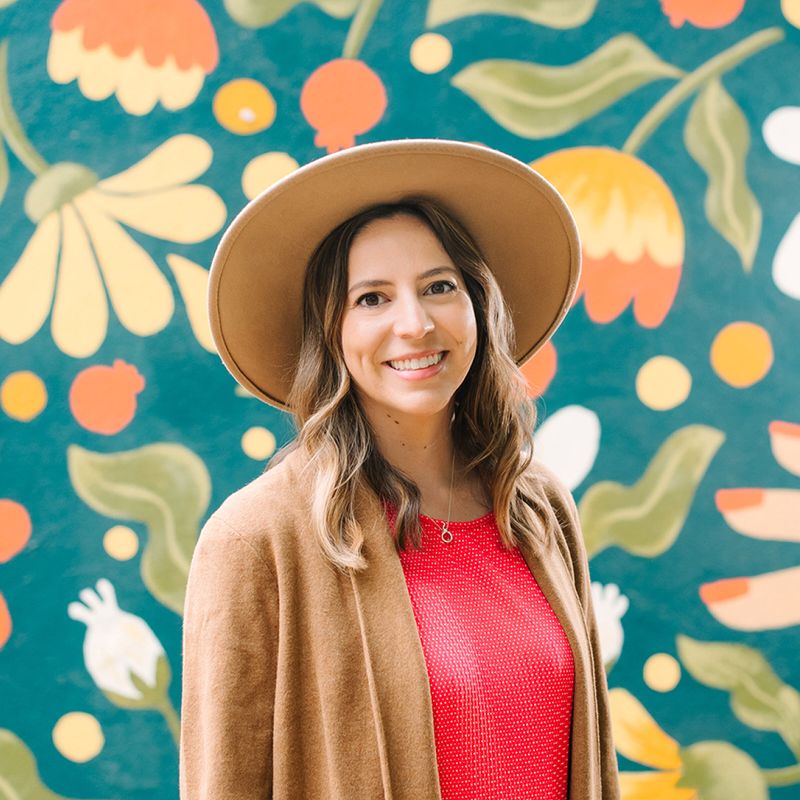 FEATURED ARTIST: JESS MILLER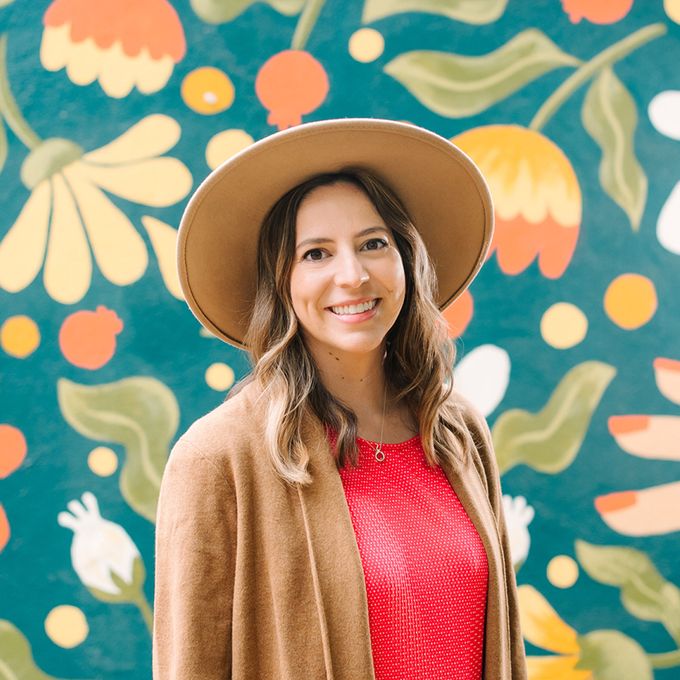 I really enjoyed creating my Contrado Shop! Contrado makes a wide variety of high-quality, sustainable products making it easy for small business owners to tell a brand story with products they are passionate about. The site was so easy to use and it was such a delight to see my artwork on physical products. My favorite product is the Tropical Luxe leather crossbody handbag. I love how all the whimsical details are translated on the leather surface.
Shop the artist
Wall Art & Prints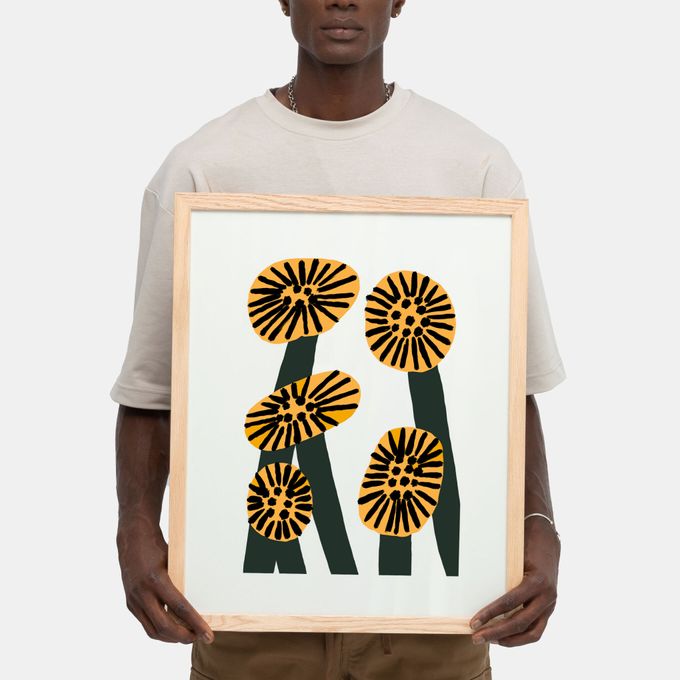 Our wall art isn't for wallflowers...
Explore high-quality prints and art from thousands of independent artists across the world in our artists' marketplace. All designed to inject color and character to every room.
Browse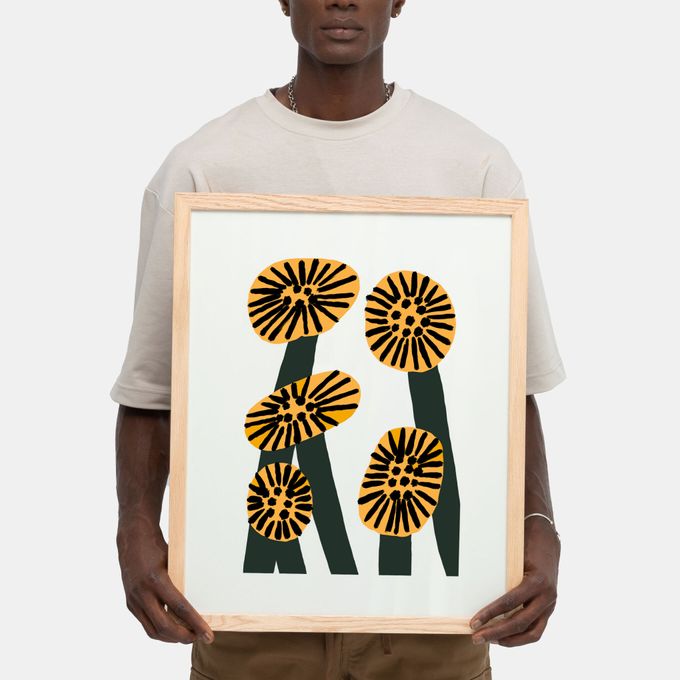 HOW IT WORKS
Artists design unique products for their store
Shop the designs you love, made sustainably by us
Your order is delivered fast, and an independent artist rejoices (and gets paid!)