Back in the day, Instagram was a platform for posting over-edited photos of this week's takeout or your dog lying on the sofa. Now, Instagram has more than one billion monthly active users. The social media platform has also become an eCommerce hub, with tons of small and large businesses competing for those users. So how can you grab their attention and promote your art? With a little know-how and art hashtags, of course.
It was technically Twitter that pioneered the use of hashtags, but now hashtags are used across basically every social platform. Their purpose is to categorize content so that it's easily searchable, and people can view a category of content posted from all users. This is where your brand comes in. Hashtags for artist businesses are a huge component of making it easy for people to find and purchase your creations.
Tips and How to Hashtag
First thing's first, how do you use art hashtags? We're assuming you already know how to use the hashtag symbol and type a word after it, so you're already in good shape. You can use hashtags in your posts, comments, stories, reels, IGTV, and even your profile bio.
For posts, reels, and IGTV, Instagram allows up to 30 hashtags. Stories can have up to 10. This gives you plenty of freedom to play around with abstract art hashtags.
You probably want as many people as possible to see your work, right? Using the most popular hashtags would seem like the best option then, so that more people see your posts. However, as more people post in those hashtags, your posts will be pushed further down. Popular hashtags mean more people will see your work for a short time, while less popular hashtags mean your posts will be visible for a longer time. The best practice is to use hashtags that range in popularity with a bit more focus on the less popular hashtags.
You've probably seen hashtags in the captions of posts and in the first comment. There's not a big difference in visibility when you do this, so you can add your hashtags in either place. Feel free to mix it up and experiment with where you add your art hashtags.
Generic Hashtags for Artists
Now that you've brushed up on hashtag basics, it's time to figure out which hashtags to use. This is where our list comes in, starting with some generic art related hashtags:
#artist
#artistic
#artistsofinstagram
#artistlife
#artsy
#artistry
#artiststudio
#artistsofig
#artistfound
#artistmafia
#artistatwork
#artisticphotography
#artistoftheday
#artisttowatch
#artistsonig
These hashtags will be more popular, so we recommend using just a few of these generic ones and combining them with less popular hashtags.
Hashtags for Selling
If you're selling your art, you'll want people to know that. These hashtags will get your art in front of people who are looking to buy:
#artforsale
#artforsalebyartist
#artforsaleonline
#artforsaleoninstagram
#artforsalebygallery
#sellingart
#sellingartwork
#sellingartonline
#commissionart
#openforcommission
Top tip: Refine these hashtags to make them more relevant to your art. For example, if you're selling prints, then #artforsale can become #printsforsale and so on. This is a more targeted hashtag, so users will find your post in the place they're looking for it.

Niche-Related Art Hashtags
Now we're starting to really narrow down these abstract art hashtags. Whatever your niche is, incorporate that into your hashtag. Your niche might be your medium, a specific style, colour, or really anything. For this example, we'll use patterns (just replace the word pattern with your niche!):
#patternart
#patternartist
#patterndesigner
#patternartwork
#patternoftheday
#patternartforsale
#artpatternforfale
#patterndesign
#patternsofinstagram
#patterninspiration
#patternprints


Piece Specific Hashtags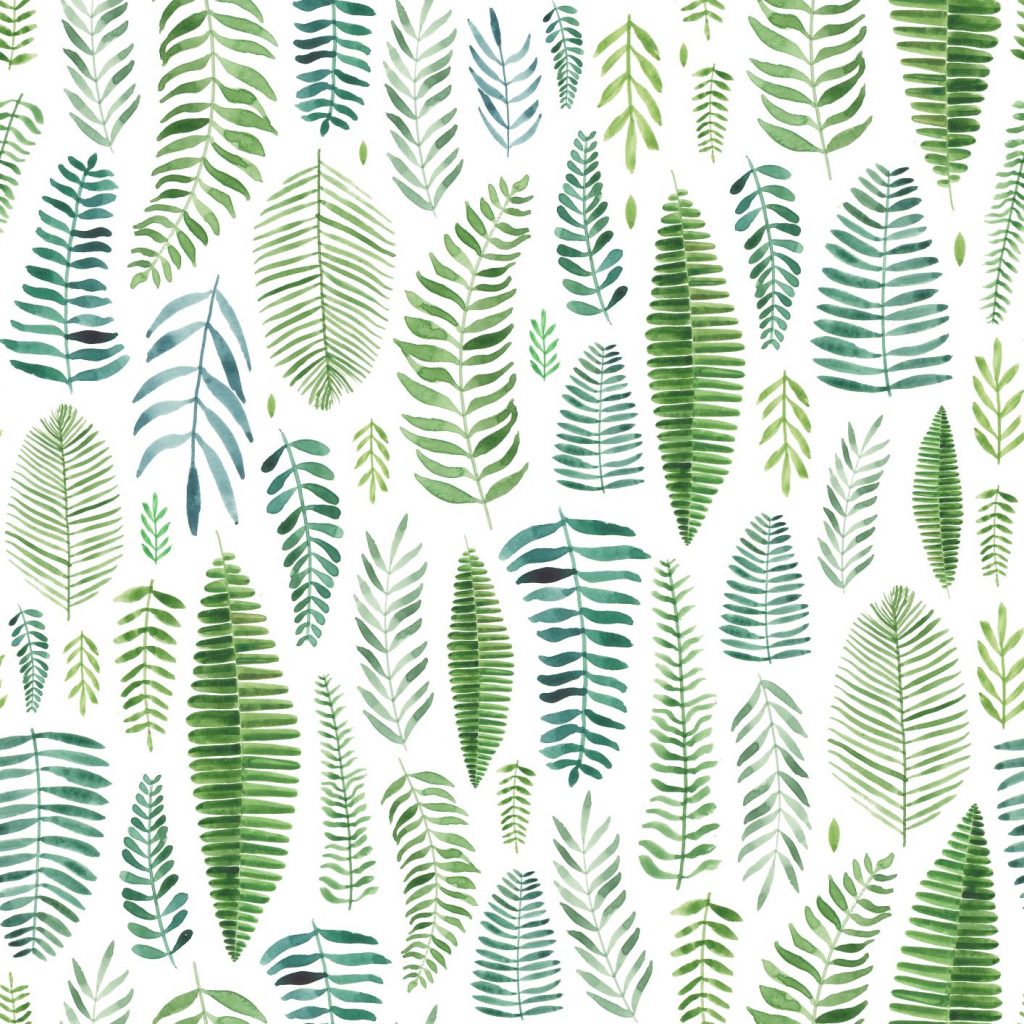 Add hashtags that describe the piece you're posting. Someone might be searching for a piece that looks just like yours, so use the hashtags to grab their attention. For example, you're posting a leaf montage that you painted with watercolor, like the one above:
#leafmontage
#watercolorleaves
#leavespainting
#leavesprint
#paintedleaves
#watercolorfoliage
#foliagepainting
#palmleavespainting
If you want to keep going, you can use art hashtags that describe everything down to the materials you used, such as the brand of paintbrush.
Unique Selling Points
Your art might be beautiful, but why else should people buy it? What unique features of your art or process make you stand out? Maybe everything you create is made sustainably (like us!). You can hashtag that:
#sustainableart
#ecofriendlyart
#sustainableartforsale
#zerowasteartist
#sustainableprints
#ecofriendlypaint
You can include all your unique selling points in various hashtag for artist photos and stories.
Try a Hashtag Generator
If you're looking for even more hashtags, try a generator. You can upload your photo or type in a word and these websites will do the work for you:
AllHashtag – best for more generic hashtags
Photoerloo – best for finding hashtags related to a specific piece
Daily Purposes – best to start with multiple hashtags
Mix up your hashtags for each post so that they're unique to the piece and you can target more users.
Create Art That Sells
Of course if you're using all of these hashtag for artist accounts, you'll need products to sell. Contrado has an amazing range of 450+ products that you can design with your art, from clothing and accessories to art prints and décor. Everything is made to order, and we can ship directly to your customer. Click the banner to get started with dropshipping, wholesale, or a Contrado store.