Patterns have become all the rage recently. Gone are the days where classic patterns were reserved for curtains and carpets; now that 'retro' is one of the newest trends, what a time to be alive for those pattern designers out there. But how do you get set up to sell pattern designs online?
Jump on board
So, you're a designer, and in the modern age, a market stall at a trade fair probably isn't gonna make the cut. This can leave you wondering how to get set up to sell pattern designs online, to turn your patterns into an income stream. Well, we're here to tell you a couple of tricks of the trade, so that you can see how easy it is to sell pattern designs online with Contrado.
Erika Wallin is a creative who designs patterns created with love, joy, and creativity. Based in Sweden, Erika is one of the amazing artists that we work with, she is set up to sell pattern designs online, with a super-easy to maintain, web storefront. We love her eye for design, and how romantic her patterns look. The colors and details are outstanding, and with our amazing partnership, Erika can sell pattern designs online, all over the world, from the comfort of her own home.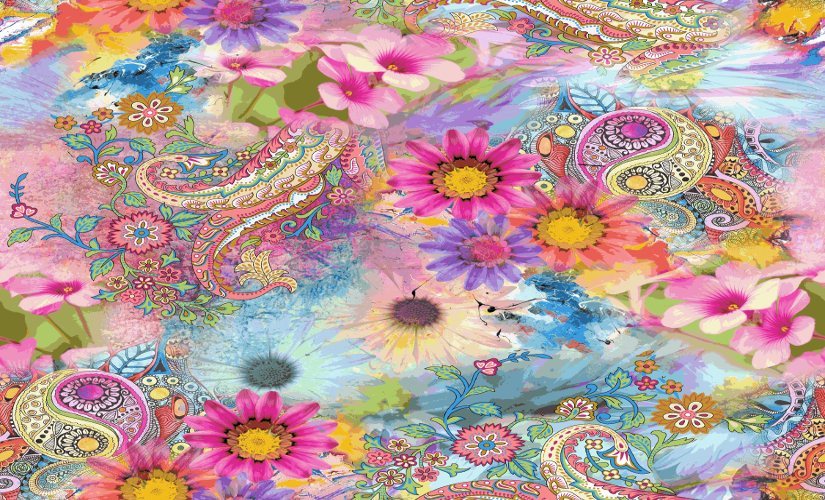 How it works
Play to your strengths
…and we will play to ours. Over the last almost-two-decades, we have become pros at printing, cutting, sewing, shipping, and making all-round beautiful products. If you've read this far, it's safe to say you're somewhat of a pattern-design-guru. What better basis to build a glorious relationship than putting your stunning patterns on our amazing products?
Step 1: Design your pattern
This one is on you. Browse the Contrado range, find something that screams at you from the selection of fashion, homeware, fabrics, and leathers, and then simply upload your designs. You can play with positioning, thread colors, fabrics, and materials. Fine-tune your options, until you have something that is just what you always imagined it would be. You can even add your very own brand label.
Step 2: Sell your product
We'll do this one together. We can offer you space to create your very own online store, where you can keep your collections and write beautiful descriptions that tell your customer about the origins of your artwork. You'll have a huge platform where you do you, exclusively, with a 20% profit margin at least. You can even order for craft & art fairs using amazing wholesale discounts too. You never need to keep a large stock holding, because of the way that step-three works. Instead, you can really push your name out there are hard or as gently as you like to.
Step 3: We make it for you
We handmake everything to order, on-demand. This means that not only do you not need to keep a large stock holding, but neither do we. Everything is made beautifully, just as you and your customer want it to be. You don't have to bulk order a number of sizes, colors and everything else, just do that you know that you've got all the bases covered, as all options are offered to all customers, and we make whichever one they choose. Best of all, we do it fast.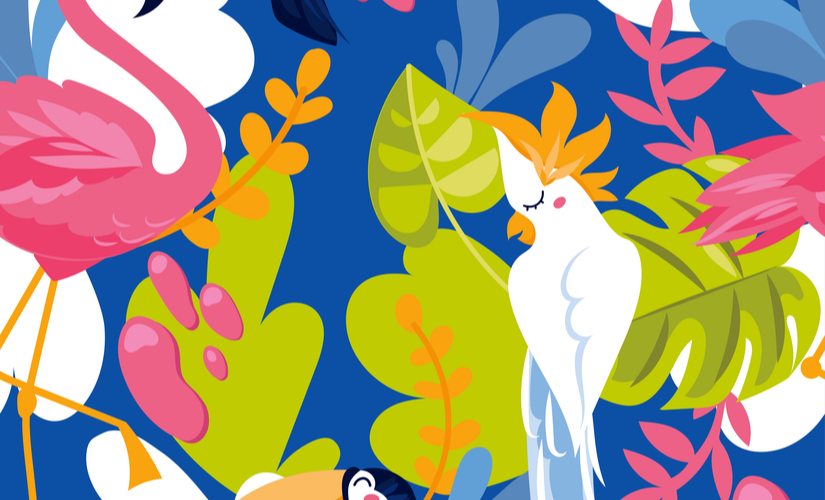 It really is that simple to sell pattern designs online
That's it, that is literally the entire (three-step) process, from start to finish. The way we see it, at the end of the day you are a designer, you want to sell pattern designs online, but ultimately, you don't want to fill your days with all of the business administration that comes with it. Doing things this way allows you to do what you do best – design. It allows us to do what we do best – make. And together, it allows us to sell pattern designs online, which ultimately, is the result we both want.