1. You should do it alone
BUSTED
This is maybe one of the most important things that you should disregard immediately. Starting your own fashion brand is huge, and doing it alone can end up being difficult. It is possible, but you are likely to find that not doing it alone will throw the rest of these myths out of the window. Don't be afraid to work with someone, you would be surprised by the difference it can make.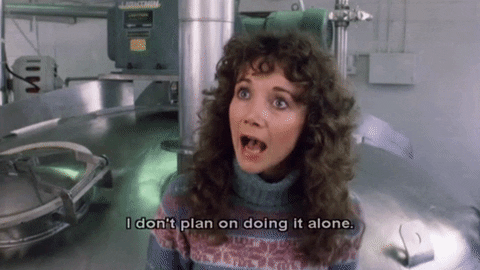 2. It takes up far too much space
BUSTED
What if we told you that you could start your own fashion brand without taking up any more space than creating your designs takes up? Well, guess what – it's true. Contrado is a print on demand company, so you don't need to hold stock. The garment is made when your customers place their order. No waste, no piles of clothing waiting to sell – voila!
3. The set-up costs alone can be crippling
BUSTED
While setting up your own brand can be an expensive venture, it doesn't have to cost an arm and a leg. Set a budget and stick to it. Don't think that you have to go all-in straight away, either. Start strong, and then build your range up. With Contrado you have the added bonus of using a cut-and-sew company. Because everything is made on-demand, you won't need that initial investment of stock.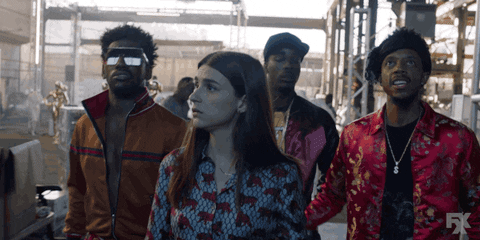 4. You just need to have a good product
BUSTED
It's not all about the product. Don't get us wrong, it's definitely a big part of it – but creating your own fashion line is about so much more than that. The design, the product, the audience, and how you market it all go a long way. So does customer care. Contrado has almost two decades of experience in making high-quality handmade products and outstanding customer care – and you can use this to your advantage. We have great resources about how to market your fashion line (check out this blog post) so that you have more time to focus on your amazing designs. 5. It takes so long to set up
BUSTED
It definitely doesn't have to. By all means, don't rush, make sure that you put your time into your creations, but make sure that your time is well spent. By partnering up with Contrado, a lot of the hassle is taken away from you. Once your account is all set up, you can create your own storefront, upload your designs quickly and easily using the online design interface, and preview your products before adding them to your store. You can make sure that everything is the way you want it to look without having to invest all your time waiting for a prototype to come through before you can even guess at what it would look like – and you can do it all from the comfort of your own home.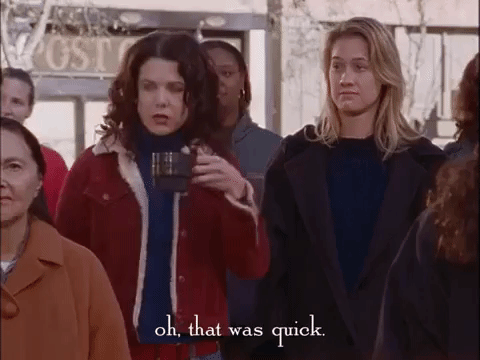 Our final piece of advice?
The phrase "work smarter, not harder" is a phrase for a reason, and that's because it's a great piece of advice. Obviously, if you want to achieve your dream of starting your own fashion line, there will be hard work involved. But it doesn't have to be harder than it needs to be!