What is furniture fabric? Well, it's any material used to create home furnishings, such as curtains, blinds, rugs, cushions, upholstered furniture and any other textile-based furniture. There are many types of personalized furniture material available, and you can purchase custom printed fabric to suit your needs.
Let's stop and think. Where do you plan to use the fabric? What is the desired style and design for you? These are all important factors to consider. Different fabrics for furniture have very different properties, and can completely alter the look of a room. Consider if the fabric will be draped, sat on, walked across. Will your fabric be purely decorative, or have a function?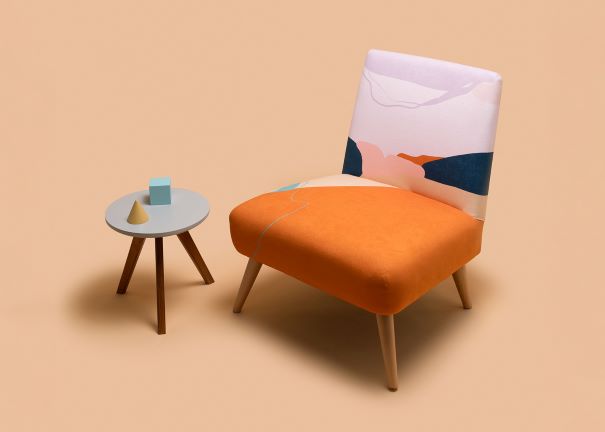 Popular furniture fabrics include: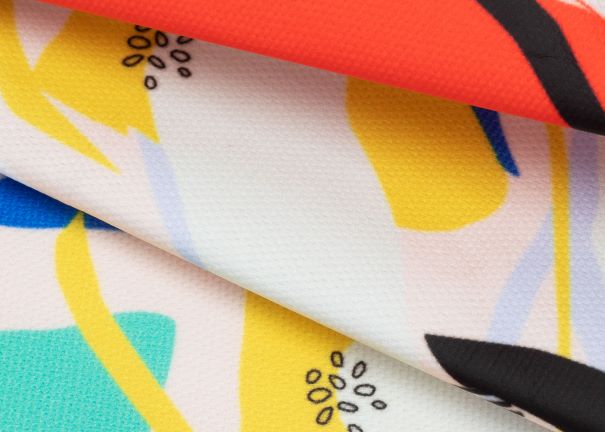 How is it manufactured?
Furniture fabrics are manufactured in different ways, depending on what the material is comprised of. Natural fabrics such as cotton or canvas are made by using yarns created from the plant fibers, which are then woven into a piece of material. Synthetic fabrics are chemically produced by a process called polymerization, using synthetic fibres which derive from coal, oil or natural gas.
Purposes of Furniture Fabric?
When creating a piece of furnishing, what are the main objectives? In our opinion, it should be comfortable, durable, stylish, and fit the aesthetic of your home. Depending on the piece of furniture, some characteristics will have higher priorities than others. Say you're using fabric for chair upholstery, you'll want a fabric that's comfortable to sit on, yet also can withstand daily wear and tear.
Furniture fabric for upholstery should also be fade-resistant, easy to clean, sturdy and fire-retardant if possible. Chairs and sofas are generally used every day, so they must be practical as well as stylish.
Depending what finish you're after, you can use a wide range of fabric for curtains and blinds. Do you like complete darkness in your bedroom when sleeping? If you started nodding, a blackout blind is your best bet. On the other hand, if you like to let in some natural light whilst still maintaining privacy, standard fabrics are for you.
Each fabric has its own unique attributes, so it's important to consider what room the furniture is far, how often the furniture will be used, and if certain qualities are imperative such as wipe-clean or fire-retardant for kitchen-based furniture.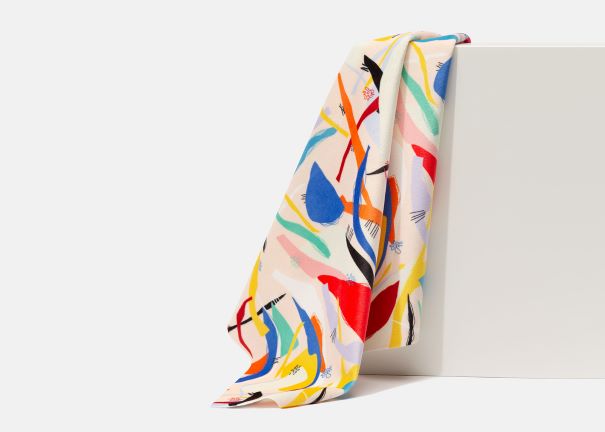 What is furniture fabric? Properties
All furniture fabrics have their own properties. What are your priorities when it comes to designing your furniture? Here are three main categories they fall into.
Practical:
Easily cleaned, wipe-clean
Fire-retardant
Fade-resistant
Shrink-resistant
Durable
Long-lasting
For Pure Style:
Vibrant colour
Soft or luxurious to the touch
Drapes or hangs well
Fade-resistant
For Comfort:
Comfortable to sit/lie on
Soft to the touch
Not abrasive on the skin
Breathable
Holds warmth well
Advantages of Furniture Fabric
Design Your Own
Your own requirements are important to us. So, with our furniture fabric, each material has its own unique properties, giving you so much choice. A variety of textures and textiles can give your home or office the desired look, as well as adding comfort and durability. Design your own personalized furniture material with our custom printed fabric ranges.