Contrado Wants You
Ever wondered where to sell art? Especially online. Promoting your brand is a struggle for the creatives among us, but it doesn't have to be. Contrado launched with the vision of a curated e-commerce space for artists and designers. Now, our creatives sell their art online in an easy and exciting way with total creative freedom. We help artists build or promote their brand and bring their designs to life on our range of 400+ products.
Our community of incredible #ContradoCreatives has been growing. You may have noticed the talented designers on our site and thought, "Wow, I wish that were me!" Well, we're looking for more savvy designers to help shape our marketplace. Interested? Read on.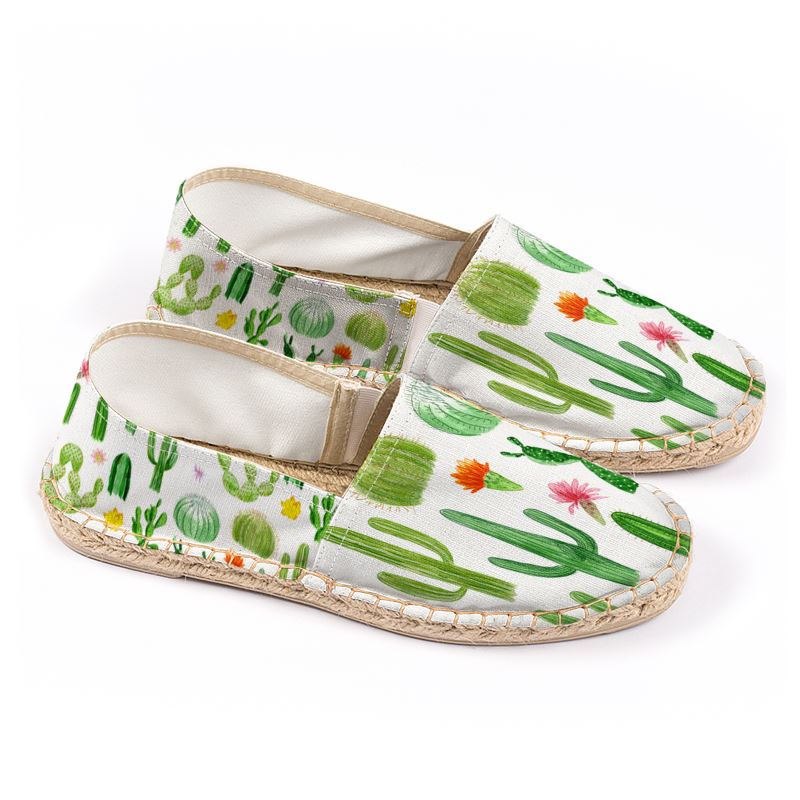 No More Wondering Where to Sell Art Online
Selling your art is fun and straightforward with Contrado. You have complete control over your brand, down to the custom labels and store branding. Artists work with us because they get the freedom to create the products of their dreams. We turn these dreams into a reality by hand-making everything in our studio. All products are made to order using sustainable and ethical textile/fashion practices, so customers can shop in confidence. Oh – and did we mention joining is completely free?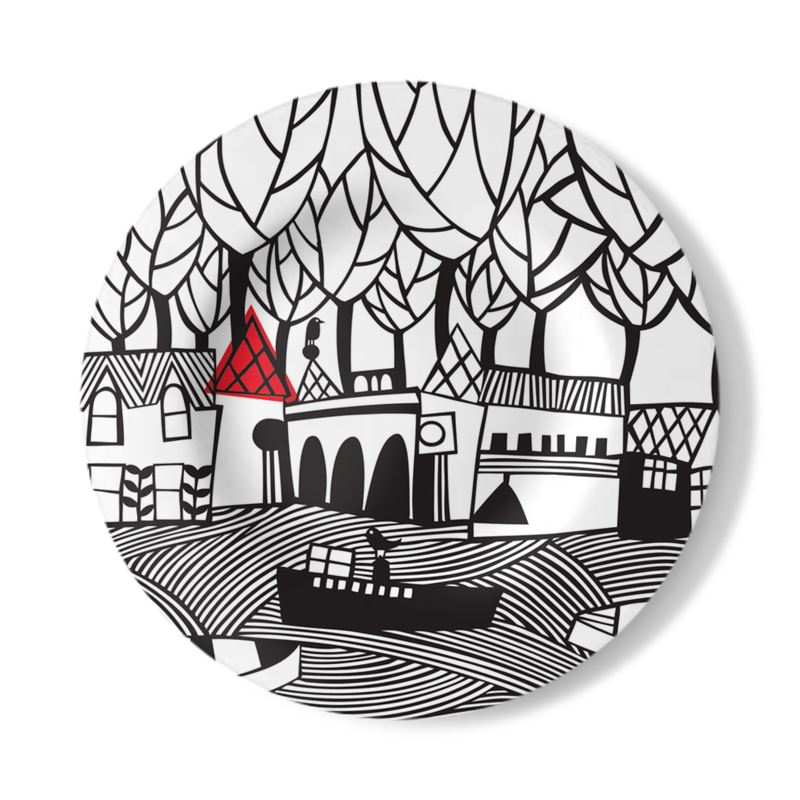 How You Can Sell Your Art On Contrado
It's simple: you design beautiful products, build your store, and curate collections. Choose from 400+ fashion and homeware products, most of which are exclusive to Contrado. Create one-of-a-kind collections and show off your brand through your store. Our flexible design space means you retain creative freedom and ownership of your designs. In addition, you are able to edit products down to the tiniest detail. Above all, you're in control of your prices and profit margins.
When you're ready for business, customers can browse and purchase your designs. Once they check out, we take care of the rest. Our artist's products are brought to life through full operational management, from production to shipping. Everything is delivered directly to your customer and you get paid within 14 days (following the successful delivery of an order).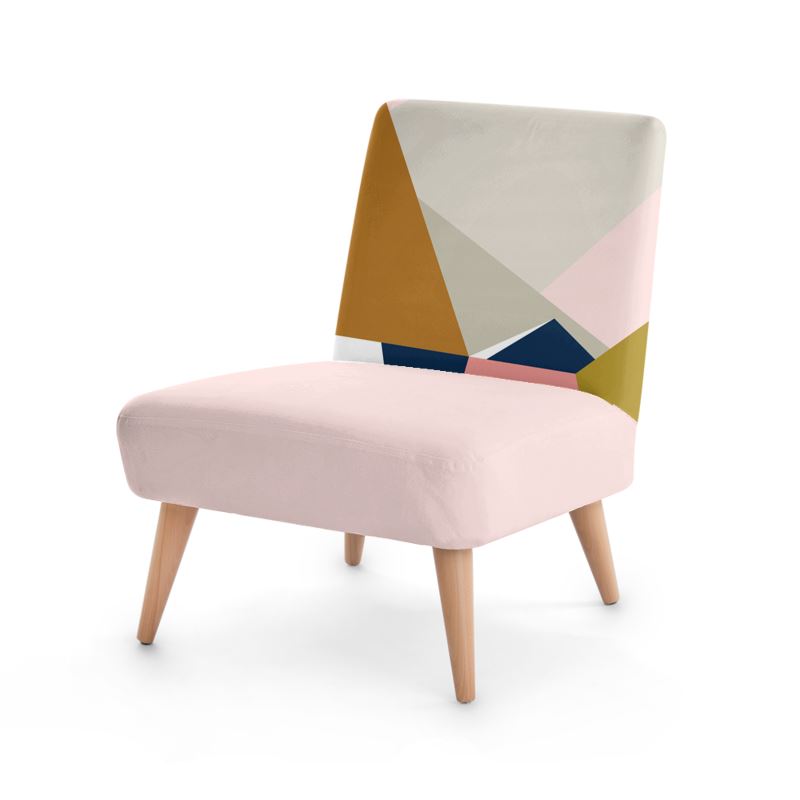 What We Offer Creatives
With nearly two decades of production expertise, we've got the practical things handled. For instance, our turnaround time is only 48 hours on most products. We've also got a huge community of like-minded artists building their brand and contributing to our platform. In other words, when you share with your fans, we share with ours too.
Every artist receives business and marketing guidance, including SEO and social media tips. As a result, we help you reach your fans, build your audience and market your brand. We also love sharing your work on our channels! It helps increase traffic to your store. In addition, it helps our pages look pretty.
We'll give you as much support as possible to kickstart your brand and fabulous new store. Our creatives are the heart of our business and we support them 100% of the way. Need more? We always offer one-on-one advice from a genuine human in our artist relations team. In other words, no robots allowed.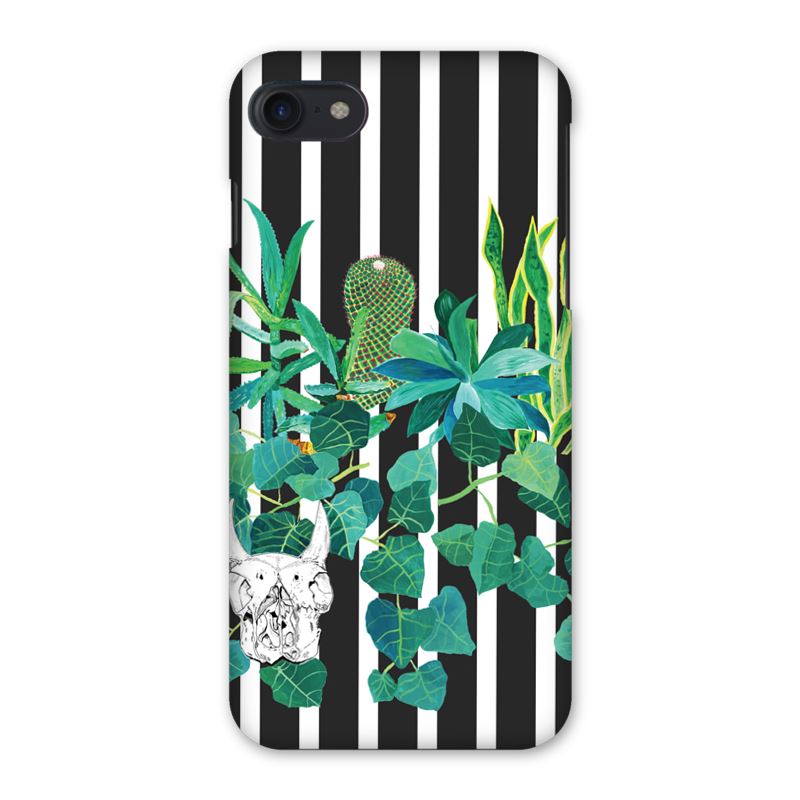 What Are We Looking for?
It all starts with an idea. We work with first-rate creatives internationally. We carefully curate our marketplace and are looking for raw innovative talent. In conclusion, if you have a brand idea, an established brand, or an entrepreneurial spirit, this is for you.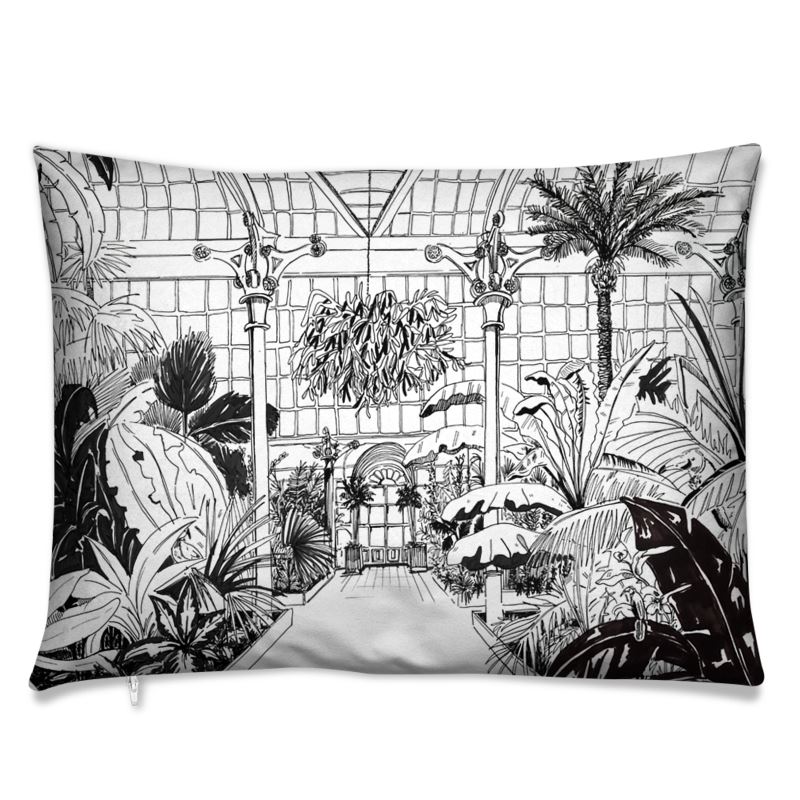 Got What it Takes to Become a #ContradoCreative?
Joining the Contrado family is kind of a big deal. We work exclusively with the very best, selecting only outstanding creative talent from our applications. There's no need to scratch your head wondering where to sell art online. With Contrado it's a no brainer. Sign up now and take that first step towards global domination.

*Feature Image: Stone Rock Peaks by #ContradoCreative Swade
*Banner Image: Tromso Abstract Art Print by #ContradoCreative Fossdesign