Unless you've been living under a rock, you've probably heard of the latest platform taking the world by storm: Tik Tok. The recent internet giant formally known as Musical.ly has amassed a huge population of young people primarily lip-syncing and acting out comedy sketches. It's no surprise that, with its ever-growing user base, people are starting to wonder how to make money on Tik Tok.
You'll be happy to learn that even those with a small platform can make money off Tik Tok in one simple way: Tik Tok merch! Businesses and content creators alike have found success building a presence on Tik Tok that converts into merch sales. When users can engage with you through videos, likes, comments, and even coins, you're far more likely to attract a loyal customer base down the line.
So, how do you make Tik Tok merch, and how do you guarantee it will sell? We're glad you asked.
The Goal of Tik Tok Merch
The overall goal of selling Tik Tok merch is to create an online community that people want to be part of. Whether you're providing niche content that can't be found elsewhere or unique, entertaining videos relevant to your service, people want in on the fun. That's why Tik Tok merch has the potential to be so successful.
Therefore, it's important to pinpoint what it is about your content that people are so fond of. Is it informative? Satisfying? Hilarious? Heart-wrenching? And why? Whether you have an audience of 20 or 20,000, there's always a reason people decide to follow. That same reason will give them incentive to buy merch.
Designing Tik Tok Merch
Bearing that in mind, it's important to get an idea of your merchandise before you commit to a merch maker. Establish your color palette, designs and product range before you consider where to get your merch made. This will help guide you to the correct merch maker for your Tik Tok merch.
Logos, slogans, famous sayings, jokes and animated pictures are always a hit for Tik Tok merch. Many online design tools give you the ability to create a logo repeat pattern and experiment with the font and color of your famous slogan.
These are classic examples of merchandise, but if you're looking to set your merch line apart, opting for jokes and animated pictures give your audience something to really engage with. Merchandise is always going to be unique to your business, but people want a conversation starter too. Selling something people take notice of will drive up word-of-mouth referrals for your business.
Selecting Tik Tok Merch: Hoodies, Shirts, and More
Now that you've got the vision, it's time to decide your product range. There are 2 things you want to consider here:
1. Classic merch items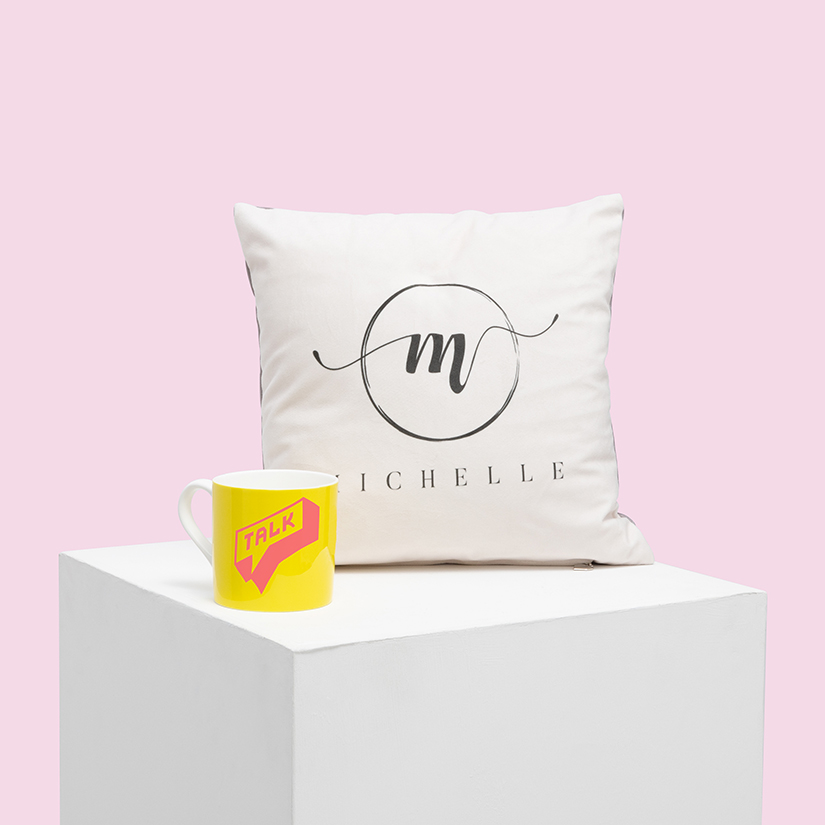 There are certain products everyone thinks of when shopping for Tik Tok merchandise: t-shirts, hoodies, pillows, phone cases, mugs, and posters. These are classic items that every Tik Toker will have in their merch store.
2. Niche merch items (specific to your brand)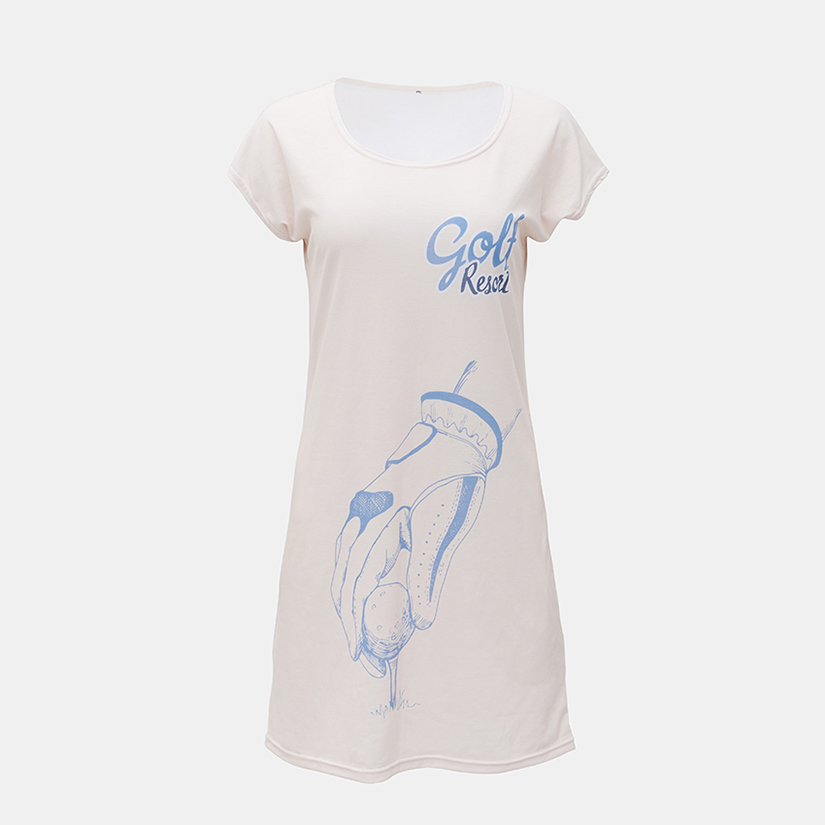 Niche items are those more curated to your specific business or service. For example, a quirky baking channel might design their own line of oven mitts, plates, and other kitchenware. Comedians can print their face all over underwear that people can buy or design a clothing line full of their best one-liners. Pet channels can even design their own dog leashes, pet bowls, or dog bandanas!
Niche items are where many merch stores fall short because most merch makers only carry the basics. Classic merch items are always a good place to start, but if you want a booming merch store with twice the sales, cater to your audience's interests. Identifying who your audience consists of, what their style is, and what they're interested in will massively affect the amount of customers your Tik Tok merch will get.
Need inspiration? Allow us.
Best Niche Merch Products
1. Leather keyrings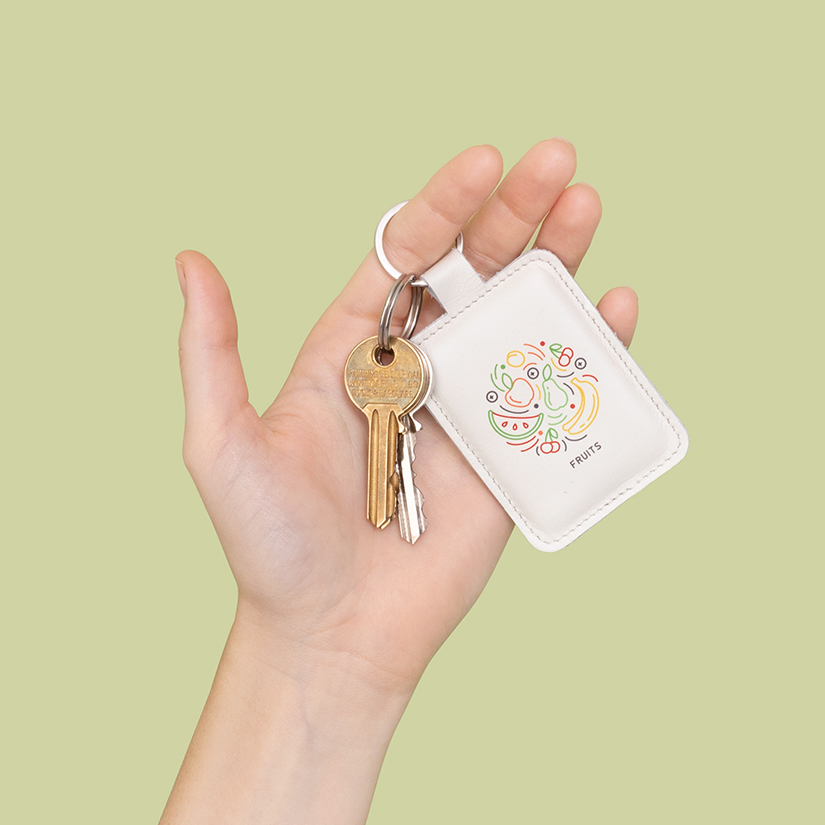 A classic bestseller but rarely seen in merch stores, the humble keyring is an inexpensive yet luxurious way to rep your Tik Tok channel. People love them, especially with unique designs printed on.
2. Leggings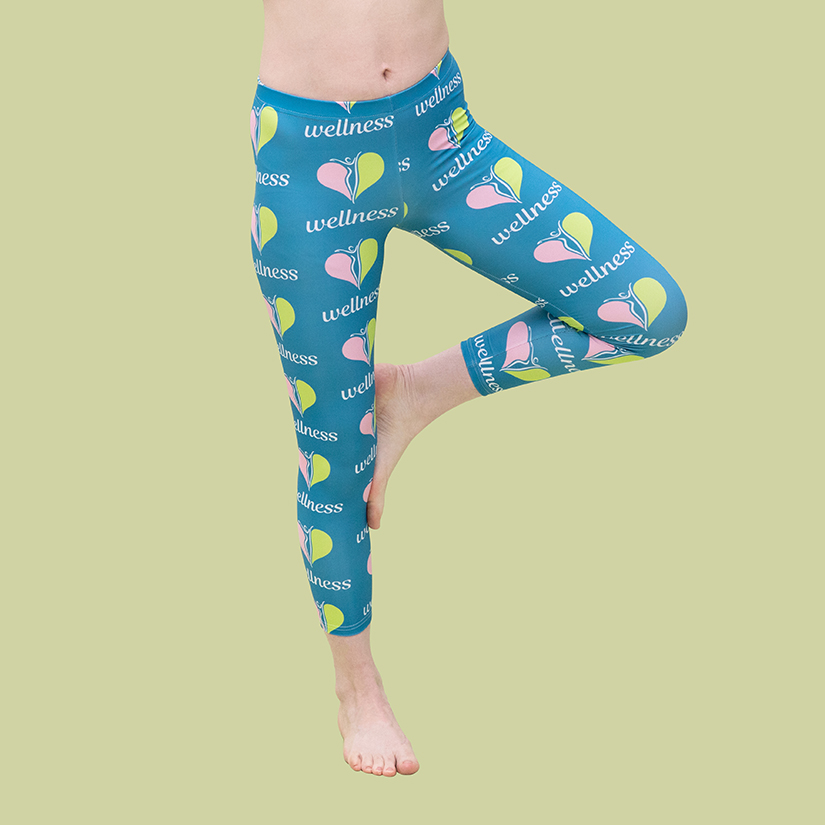 Perhaps less niche than other products, leggings have been steadily growing in popularity as merchandise for years. Yet, for some reason, lots of merch makers still don't offer to print on them! Trust us, if you add leggings to your merch store, they will sell like hotcakes.
3. Wallets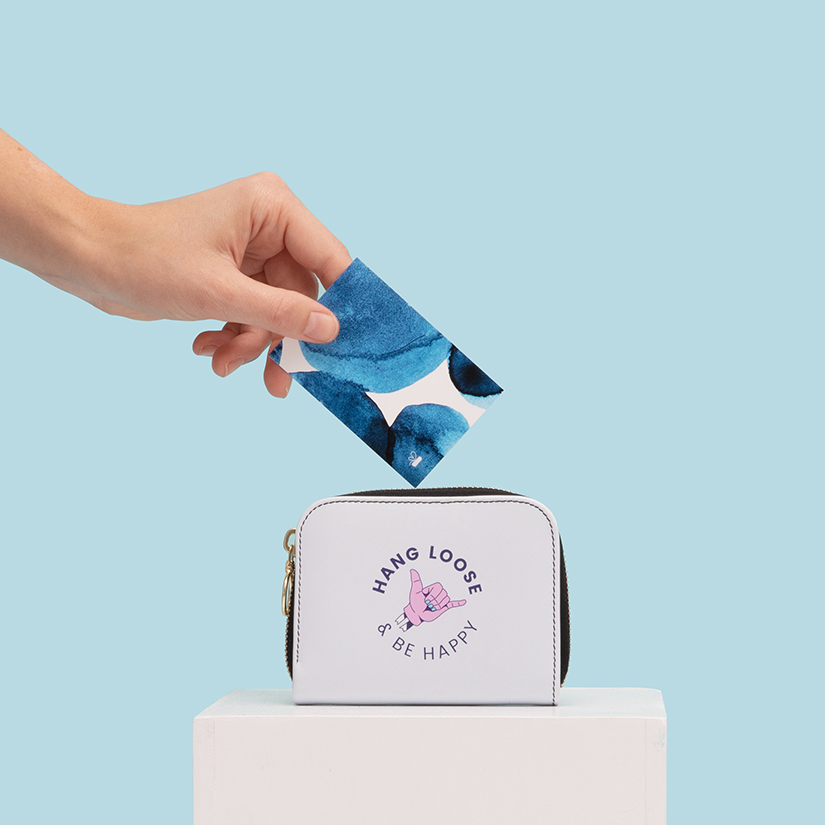 A more unexpected Tik Tok merch product, as it turns out, people just love wallets! A high-quality wallet that represents your channel's personality is sure to sell out fast.
4. Stationery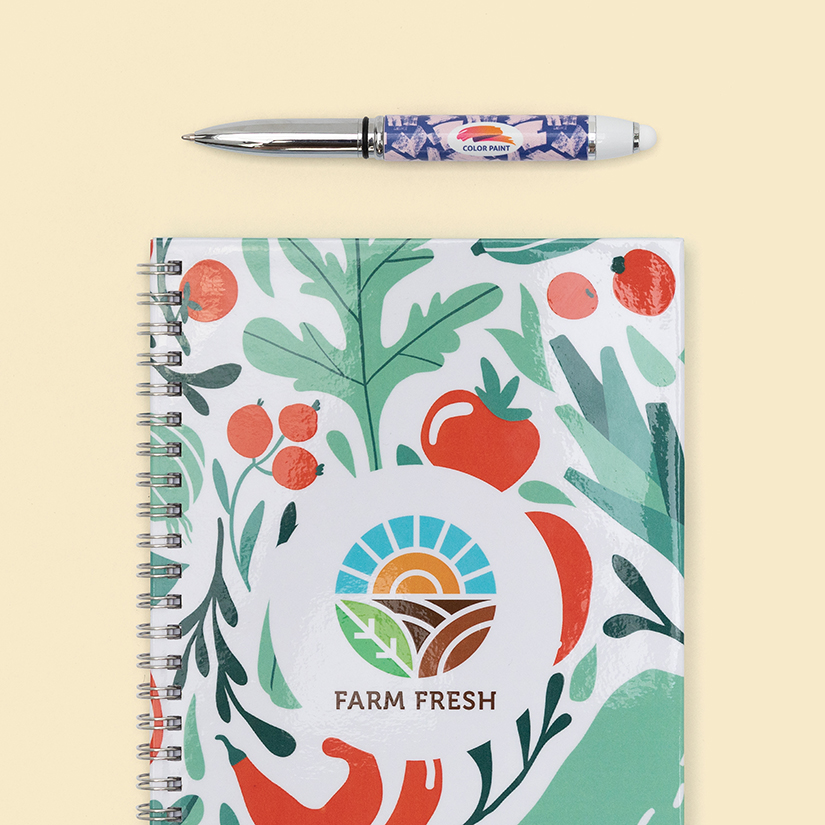 These necessities are the perfect advertising space for your channel. If you've got eye-catching, quirky designs, stationery merchandise is a guaranteed win. Fans love them and they get used on a daily basis.
5. Scarves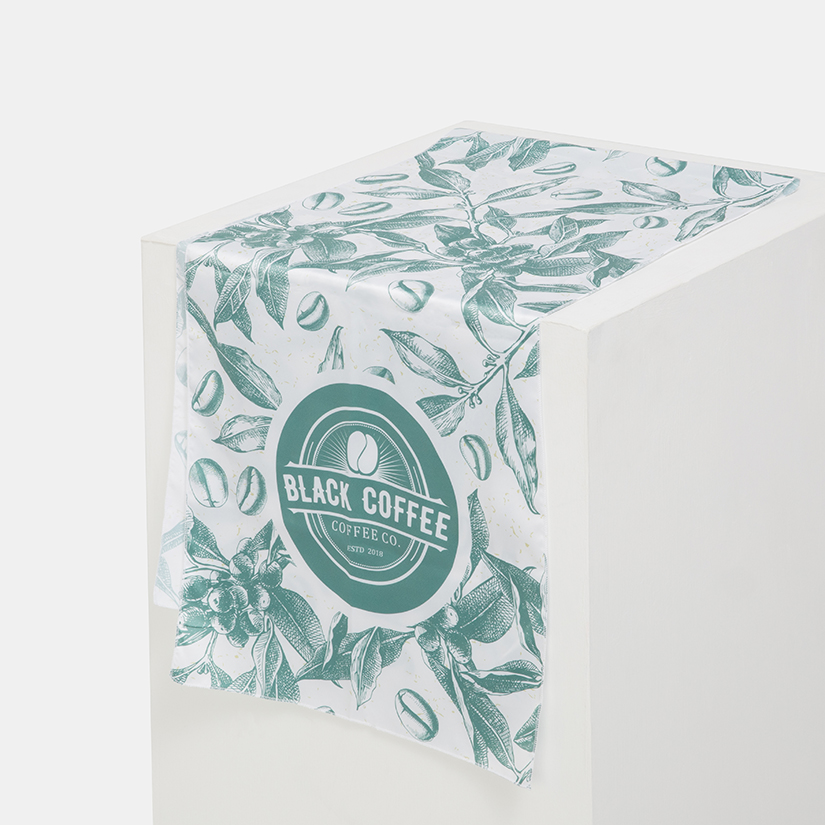 A best selling accessory, scarves can capture your channel's essence and make unique, well-loved merchandise. They're not often the first thing people consider when selling merch, but they've remained supremely popular all the same. Life hack: Tik Tok merch scarves.
How Do I Make Money From Tik Tok Merch?
Once you've got the designs and some ideas for your product range, it's time to find the right place to sell your merch. Are you opting to set up your own domain or sell through a merch platform? Are you looking for a versatile product range, high quality items, and fast delivery times? All these things should factor in to choosing the right printing company.
After you've selected your products and found the right service, it's time to tell the world about your Tik Tok merch! The best way to advertise your Tik Tok merch is, as you might imagine, on Tik Tok. A popular method of this is by wearing or using your merchandise in your Tik Tok videos, then mentioning them in your caption.
Cross-promoting
Cross-promoting is another strong advertising method. Feature your merchandise everywhere, and we do mean everywhere. Instagram, Facebook, Pinterest, YouTube, Snapchat, Tumblr, your blog, and anywhere else you can think of. Some Tik Tokers even create accounts on these platforms just to feature merchandise, and yes, it does work.
Getting the word out is important, but it's equally as essential to make sure your fans land on something that encourages them to buy. Focus on your website's layout and design to ensure that it matches the personality of your channel, and your Tik Tok merch is front and center. The goal is to make it as easy as possible to buy.
Where Do I Start Selling Tik Tok Merch?
We're glad you asked! Welcome to Contrado. We are a print-on-demand company but we do things a bit differently. All the merch you make with us is printed within 48 hours using high-end, top quality materials. We have over 450+ products you can design on ranging from clothing to homeware to stationery and way more. Like, way more.
If you've got the vision, all you need is your dream product line to make it happen. And good news: we've got all the classic and niche merchandise you need to make a name for yourself in the world of merch.
Want the full scoop? Click below to get started selling your merch.