You may have heard "business gurus" across the internet praise dropshipping as an opportunity of a lifetime. The advantage of dropshipping is that it's an easy system where anyone can run their own successful business. And you just might want to get in on the action.
Drop-shipping is a retail fulfilment model where a website or store owner doesn't keep stock of the product they sell. The products purchased from a 3rd party are directly shipped to the customer. The seller doesn't need to handle any fulfilment like making the product, packing, delivering it or even handling returns.
If you're looking for a more in-depth guide to drop-shipping, check out our previous post all about it here.
Here are a few of the many advantages of dropshipping over traditional business models that allow you to get that success you have always been after:
1. Little Or No Startup Costs With Dropshipping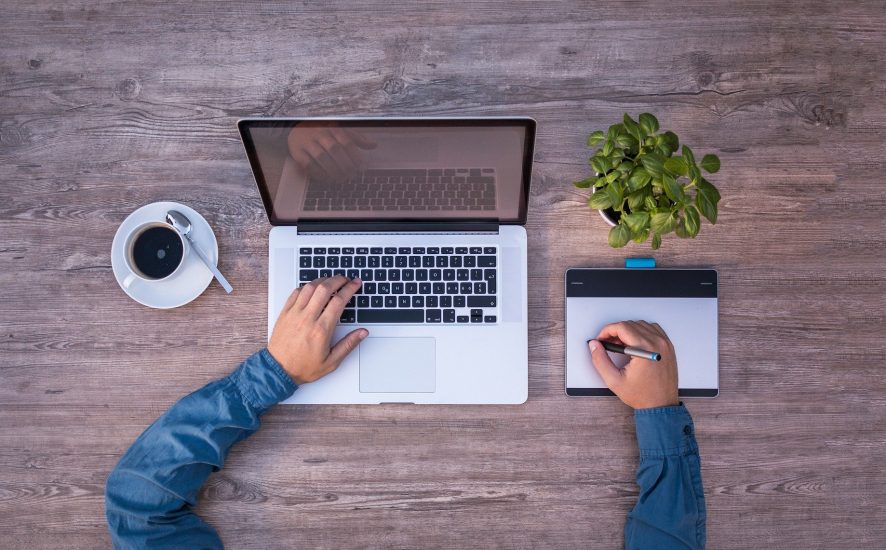 One of the main advantages of dropshipping is that you need almost no upfront capital. Yes, you can relax now that you don't have to risk your life savings or college fund. Since you are fulfilling orders directly from a supplier like Contrado, you don't need to have any stock at all. You don't have to worry about buying stock you might not even sell, and you don't have to pay to keep it in a warehouse. This is all taken care of by your chosen supplier, which eliminates most of the risks.
2. Low Order Fulfilment Costs
If you were selling your own t-shirts using the traditional business model, you would have to:
Pay for a warehouse
Package and ship your orders
Track inventory
Handle returns and inbound shipments
Continually order products and manage stock levels
Sounds expensive, right? That's why one of the advantages of dropshipping is that your third-party supplier takes care of all that. And a lower cost means more profit for you.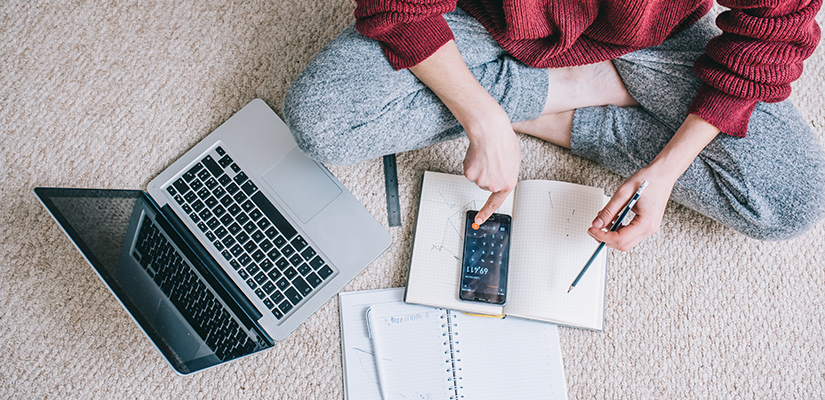 Your only job is to get sales, leaving the rest to the supplier. This means you can concentrate on what's important: maximizing your profit!
3. You Don't Have To Create Your Own Products
Many suppliers will already have products that you can simply add to your online store, and you're ready to go. This means you don't have to spend time and money creating your own products, sourcing materials as well as a manufacturer.
With Contrado, you can print your design on over 450 products. Pick and choose the ones you want to sell, and make a healthy profit of up to 40% plus your markup on each sale. It's that easy.
What's even better is the products from Contrado are handmade to order using premium materials. We typically ship within 48 hours so that your customer gets their product in no time.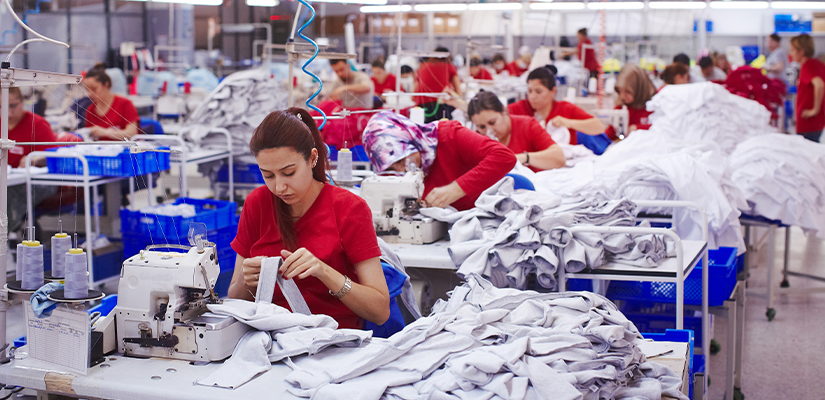 4. You Can Run It From Anywhere!
As you don't have anything physical to deal with, one of the advantages of dropshipping that really appeals to people is that you can run it from anywhere in the world with an internet connection.
That means you can be sitting on the beach, sipping a Piña colada, and as long as you can communicate with your customers and suppliers, you can run and manage your business. Now that's living.
5. It's Easy To Scale
Compared to the traditional business model, the more orders you receive, the more you have to do. One of the dropshipping advantages is that this doesn't happen. That's because your supplier is taking care of all the fulfillment and orders. When more orders come in, your work stays pretty much the same. This allows you to expand and grow your business easily. All you have to do is scale your marketing, whether that's scaling your Facebook ads, Google ads, or social media activity.
Contrado takes care of everything for you, so you can scale as fast as you want the money to come in.
Well, there you have it: five awesome advantages of dropshipping. Don't know where to start? Check out 75 Best Items to Drop-Ship.