Cotton is one of the most common fabrics known to mankind. It is safe to assume that we all have cotton in some form or the other, be it garments, accessories, or home furnishings. Surely, you've come across the term 'Egyptian cotton' while browsing for cotton-based products on the net or in stores. But do you know what is Egyptian cotton? Read on to find out more.
What is Egyptian Cotton?
Also hailed as the king of cottons, Egyptian Cotton is regarded as one of the finest cottons in the world. This is because the length of the fibers makes it possible to weave the finest yarns without compromising on the strength. This, in turn, makes the fabric more resistant to stress. Egyptian Cotton's ability to absorb liquid gives the fabrics made of this material deeper, brighter, and more resistant colors.
As cotton is handpicked, it ensures optimum purity. Handpicking also puts no stress on the fibers leaving them straight and intact. This results in a cotton that is super fine and long-lasting.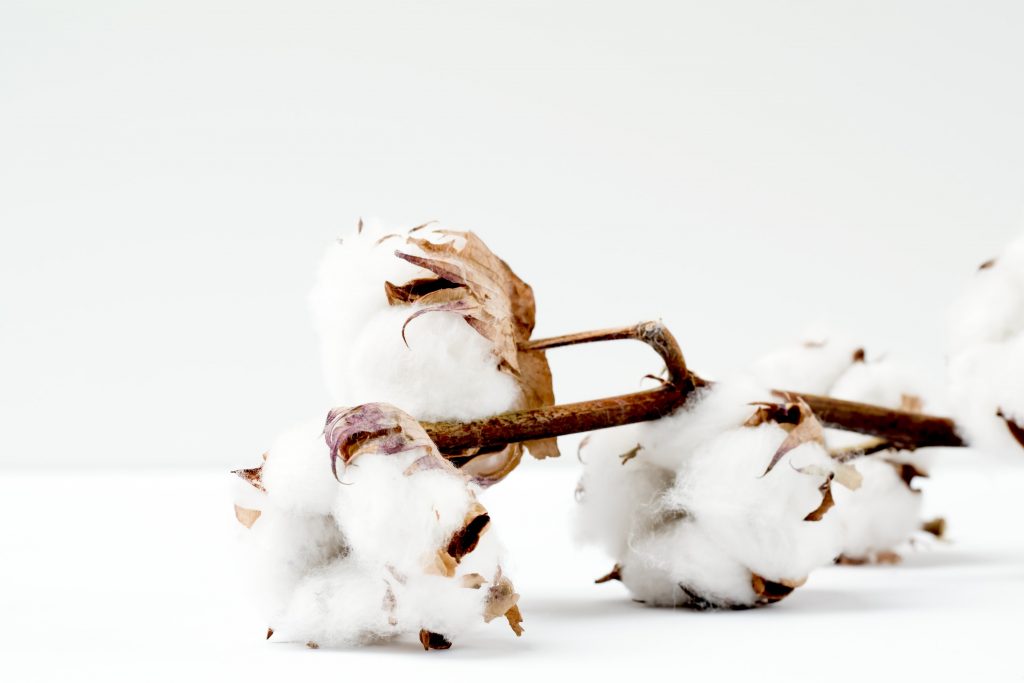 How is Egyptian Cotton fabric made?
Egyptian cotton comes from the species Gossypium Barbadense. This is the same plant from which Pima cotton originates. However, the climate in Egypt produces longer fibers than any other cotton. These long fibers are spun into extra-fine threads, which are then woven into a high-quality fabric. Thread count is the number of threads in each square inch; a higher thread count means the fabric will feel dense and luxurious and will last long. A lower thread count indicates a softer and pliable fabric.
How is Egyptian Cotton fabric different from regular cotton?
The main thing that distinguishes Egyptian cotton from regular cotton is the thread count. Thread count refers to the number of threads found per square inch on a sheet. Regular cotton sheets have a thread count ranging from 120 to 180. These are the inexpensive beddings used in homes, hospitals, and some hotels.
On the other hand, Egyptian sheets have a thread count of at least 400 for the lower end type, and as much as 1,500 for the highest quality. The higher the thread count, the softer and more durable these sheets will be.
What is Egyptian Cotton fabric used for?
Due to its durable nature, Egyptian cotton is mostly used for making bedding and sometimes towels. This is not to say that it cannot be used for making other items such as clothes but this is rare.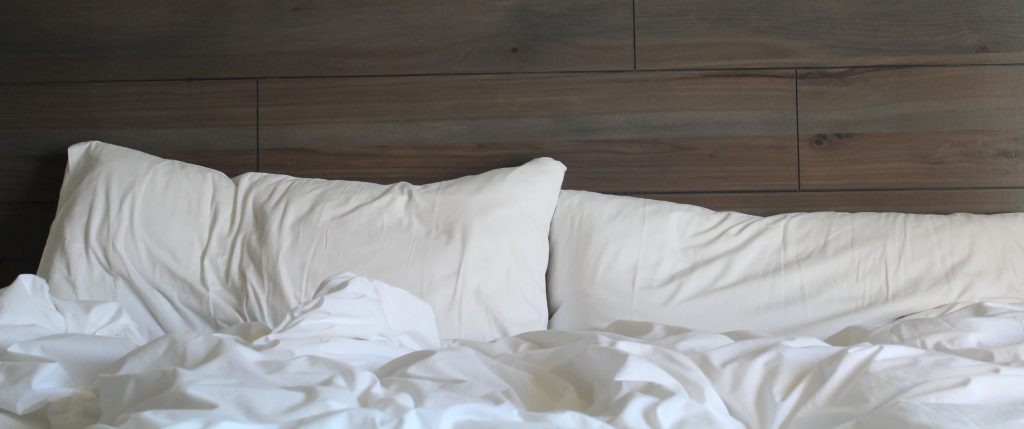 What to keep in mind while buying Egyptian Cotton fabric?
Thread Count
Although expensive, a higher thread counts will give you softer and more comfortable sheets. The mid-range 500-1000 thread count is also a good option for those on a budget. Its important to be careful when buying because the advertised thread count may not be the actual thread count. Even if a brand claims to have a 1,000 thread count, only 400 of these threads could come from Egyptian cotton. Some manufacturers mix in other materials so be sure you are buying 100% pure Egyptian cotton.
Fiber Length
Even if the cotton is harvested from Egypt, it does not necessarily mean it is the extra-long staple or ELS type. If you don't purchase the ELS type, you may as well have purchased regular cotton.
Single Ply Sheets are the Best
Make sure to buy a single ply sheet. When a sheet has multiple plies, it usually means that other cheaper fibers were twisted together with the primary fiber to create a longer thread.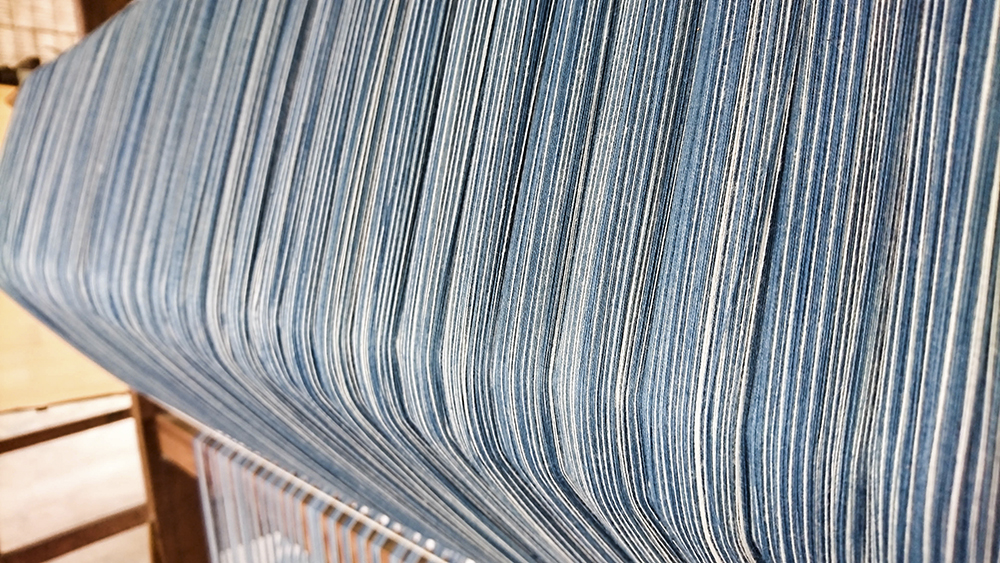 Caring for your Egyptian cotton fabric is simple. Just follow the steps given under
Wash at 100 degrees
Don't use fabric softener or bleach as it causes buildup and damages the fabric
Use a gentle wash cycle
Air-dry
Iron on a low heat setting
Advantages of Egyptian Cotton fabric
Porous fabric so air passes through well
Absorbent of moisture
Absorbs colors fantastically
Lasts longer and is stronger than normal cotton
Much softer than normal cotton
More consistent finish due to long fibers
No pilling
Disadvantages of Egyptian Cotton fabric
More prone to wrinkles
Can take a few washes to reach maximum softness
Damaged by softener and very hot washes/dry cycles
Now that you know all about Egyptian Cotton fabric, get your hands on our fabric swatch pack to go through our range of fabrics, and pick your preferred kind of cotton for your next project.