What is PUL?
PUL stands for Polyurethane Laminate which is a very unique material. Also known as "thermal stretch" or "fuzzy rubber," this waterproof material has a huge range of end uses from medical use to automotive use.
How is PUL fabric made?
We make the majority of PUL fabrics by taking a lightweight poly fabric, often an interlock knitted one, and then using a polyurethane film of about a millimeter thick to laminate this.
This laminating process is done in one of two ways: solvent lamination or hot melt. Solvent lamination fuses the two substances (the fabric and the film) together to create a single fabric. Hot melt uses a hear-activated glue. This sticks the two materials together.
What is PUL used for?
Because it's both waterproof and breathable, PUL has great splash-resistance. It's ideal for outerwear and outdoor clothing. Often machine washable and sometimes tumble-safe too, PUL is relatively easy to take care of.
PUL has great windproof characteristics as well. When paired with the water barrier properties, this fabric becomes ideal for use in water sports equipment and shower curtains.
It's super easy to clean which lends itself well to certain upholstery applications too, especially in cars as well as restaurants and hospitals.
This easy-clean feature doesn't just extend to a quick wipe-down either. You can readily sterilize PUL. This makes it a popular fabric for medical bedding, mattress protectors, and even the outer cover of waterproof mattresses. Other incredibly useful applications are reusable incontinence products, diapers, and cloth menstrual pads.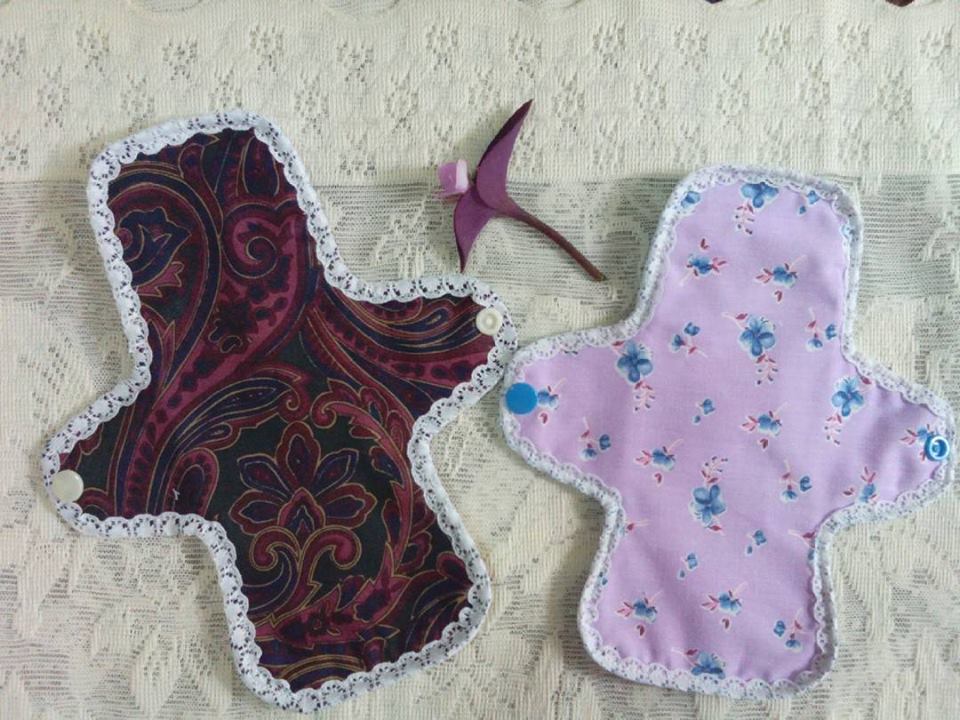 Advantages of PUL fabric
Waterproof
Wind-barrier
Easy-Clean
Readily sterilized
Breathable
Has some stretch
Soft
Flexible
Disadvantages of PUL fabric
If kept wet for extended periods it can disintegrate
It sticks to itself when damp
Doesn't respond well to fabric softener
Dryer sheets will lessen the waterproof effects
Can melt when exposed to intense heat
Printing on Polyurethane Laminate fabric
Designing your own PUL fabric can be a lot of fun. You can create your own waterproof fabrics for any number of end-uses. We coat our Breathable Waterproof fabric only on one side but is smooth and matte with no fray at all. Great for furnishing, upholstery, linings, and garments this is a non-stretch fabric. Ella Waterproof is a super-lightweight fabric yet is still mega-tough. Again, laminated on the back, it is semi-transparent and outstandingly smooth, making it the ideal material for making garments.