In June, numerous regions around the globe will be adorned with vibrant rainbows to celebrate Pride Month. This annual occasion honors the LGBTQ+ community, providing a dedicated time to celebrate their rich history, remarkable accomplishments, and invaluable contributions. Extending throughout the month, this significant event serves as a crucial platform for fostering increased understanding of LGBTQ+ rights, fostering self-acceptance, and advocating tirelessly for equality.
History of Pride Month
Pride Month finds its roots in the historic Stonewall riots that took place in New York on June 28, 1969. These riots emerged as a response to a police raid on the renowned Stonewall Inn, a popular gay bar nestled in Greenwich Village. A year following the riots, the inaugural pride marches unfolded in various cities across the United States. As time passed, the LGBTQ+ community witnessed a surge in the formation of advocacy groups throughout the nation, causing the movement to ripple across the country.
In June 1999, President Bill Clinton addressed Pride Month through a presidential proclamation, expressing pride in the measures taken by his administration to combat discrimination against gay and lesbian individuals and ensure their equal rights alongside their fellow Americans. He acknowledged that America's diversity stands as its greatest strength, emphasizing the progress made towards tolerance, understanding, and mutual respect, while acknowledging the continued efforts required to eradicate discrimination. Subsequently, in 2011, President Barack Obama expanded the recognition of Pride Month to encompass the entire LGBTQ+ community.
Is Pride Month Still Relevant?
While the acceptance of homosexuality is increasing, it does not guarantee the freedom for individuals to express themselves openly, as violence against the LGBTQ+ community continues to persist. A survey conducted by the charity Galop in 2021, which involved 1166 participants, revealed that "two-thirds (64%) of respondents had encountered incidents of anti-LGBT+ violence or abuse".
Considering the ongoing rise in crimes targeting this community and the low rate of convictions, one might question the significance of Pride Month. However, it remains crucial to celebrate Pride Month for various reasons. Firstly, it provides visibility and acceptance for the LGBTQ+ community. Secondly, it serves as an opportunity to advocate for LGBTQ+ rights and equality. Additionally, Pride Month fosters a sense of community among LGBTQ+ individuals. It also plays a vital role in educating the general public about LGBTQ+ history and culture, dispelling myths and misconceptions, and ultimately working towards creating a more inclusive society.
Celebrate Pride Month in Style
Whether you embrace your identity openly, are in the process of coming out, or are a dedicated ally of the LGBTQ+ community, our collection of personalized products is designed to empower you to express your unique individuality with flair and fashion.
Custom-printed rainbow flag: Whether you're joining a pride march, displaying solidarity from your home or business, or simply want to show your support, a custom-made flag adorned with pride-themed designs, slogans, or quotes is an excellent way to express your dedication to the cause.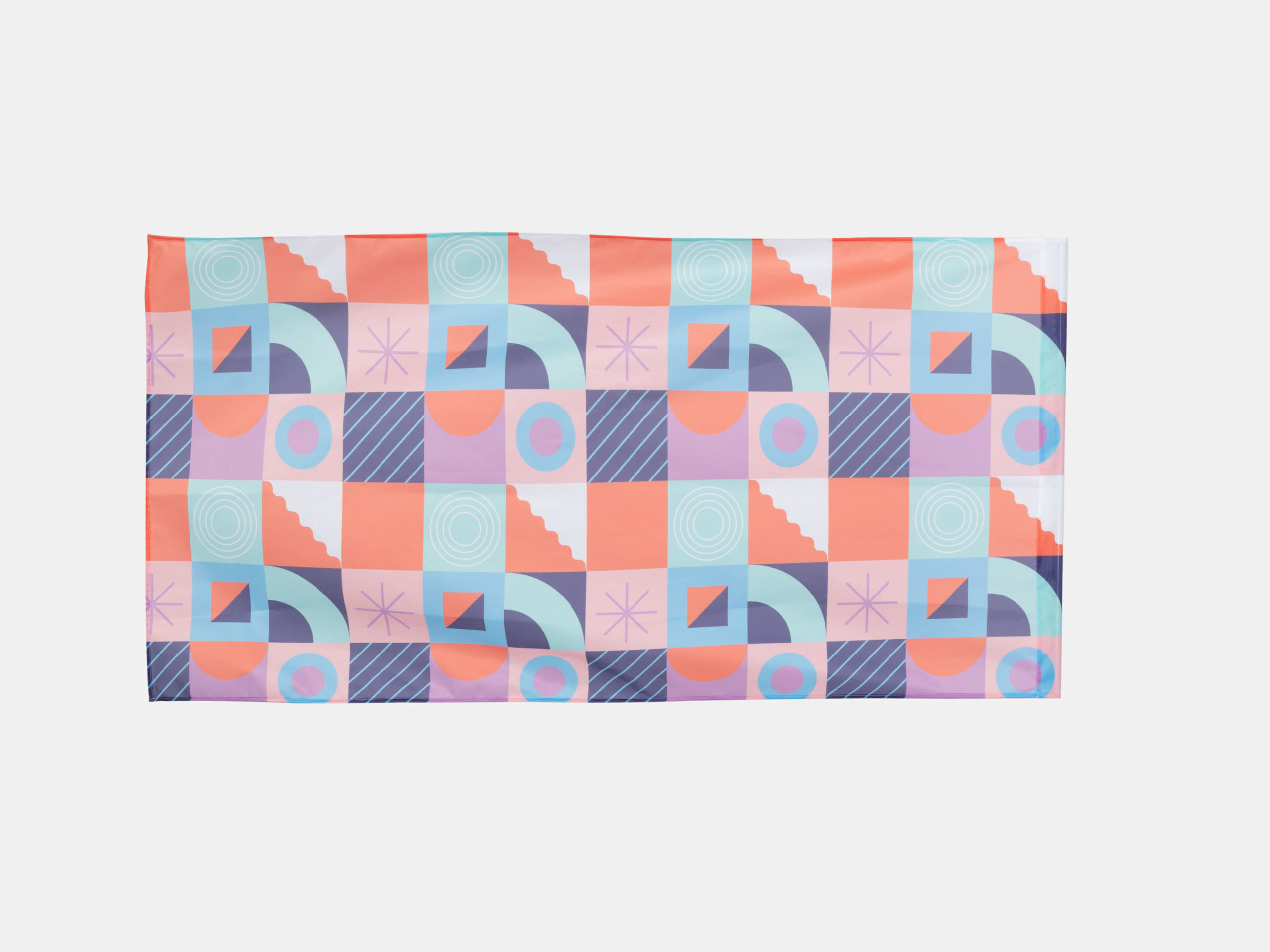 Personalized Buntings: Add a touch of uniqueness to your party with our custom-printed buntings. This Pride Month, whether you are celebrating your own coming out journey or showing support for a loved one taking this significant step, make it a memorable occasion. Our buntings are easily cleaned with a damp cloth, allowing you to reuse them for future events by opting for a design that combines the pride theme while maintaining a versatile and neutral aesthetic.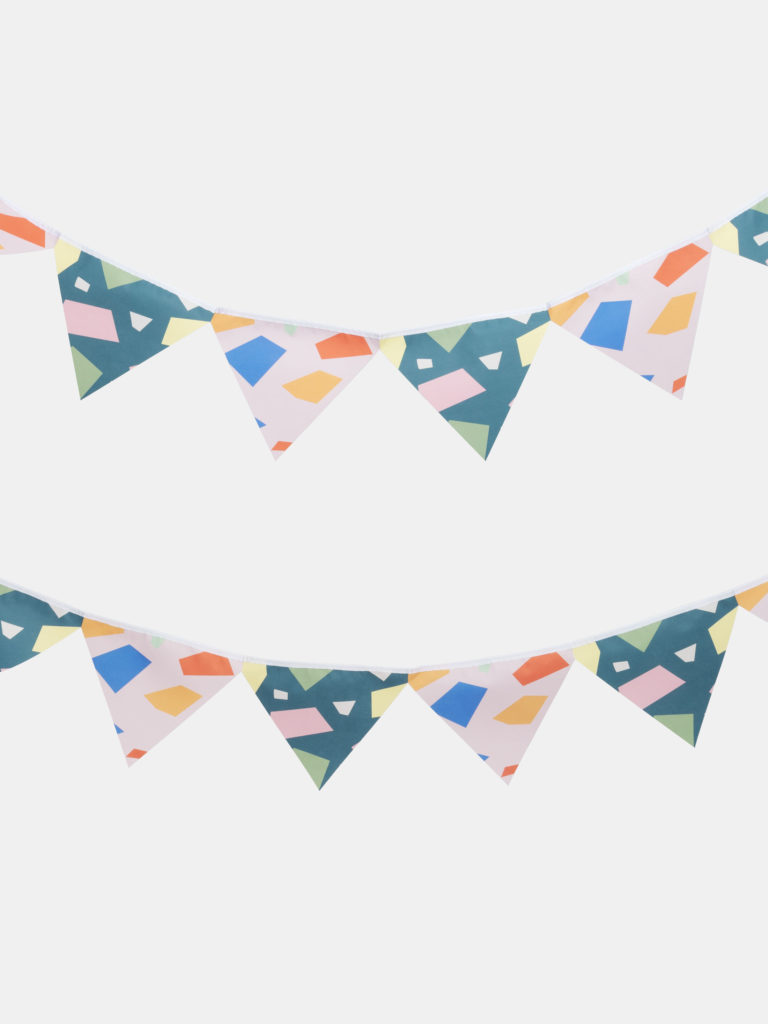 Custom Clothing: Love transcends conventional boundaries, which is why our selection of personalized products breaks free from traditional gender norms. Explore our diverse range of customizable clothing options that enable couples, regardless of their gender or sexual orientation, to showcase their love and commitment in a unique and meaningful way.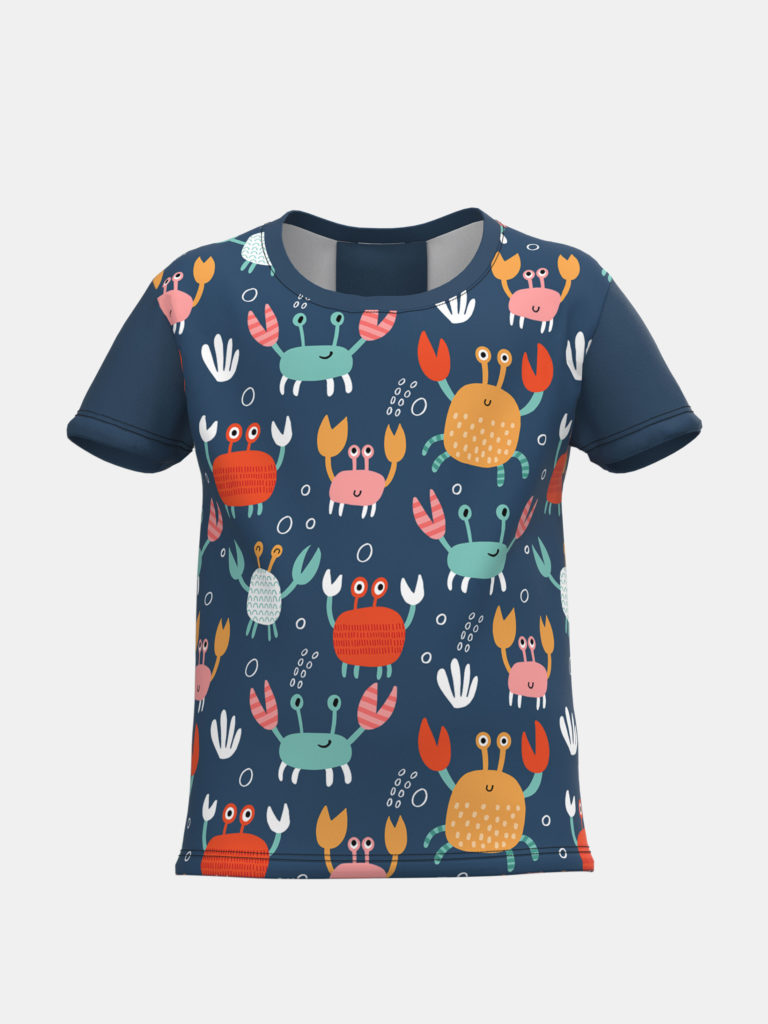 Personalized Wall Canvas: Preserve your cherished Pride Month memories by adorning your walls with a custom-made canvas art piece. Whether it's a photograph capturing the spirit of the celebrations, a picture of a beloved individual, or heartfelt text expressing your emotions, aspirations, and dreams for the future, a personalized canvas offers a wonderful avenue to showcase your creativity while standing in solidarity with the cause.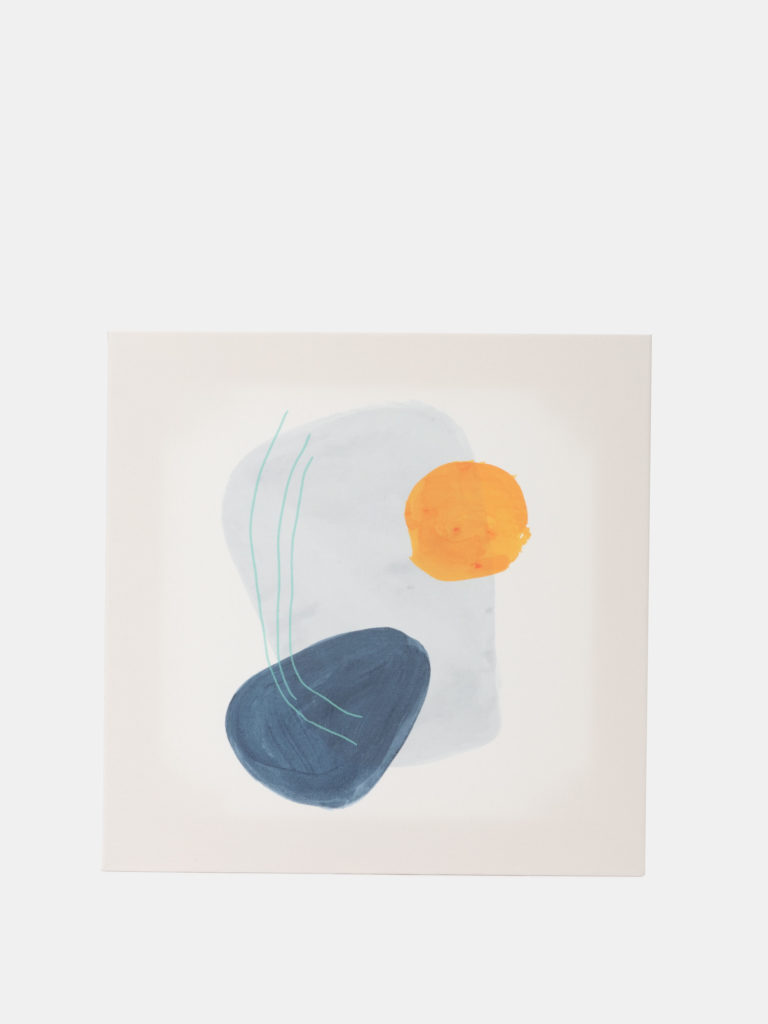 Personalized Tote Bags: Let's face it, you can never have too many tote bags. Our custom-made tote bags, available in four fabric choices, are not only functional but also fashion-forward in a gender-neutral design. Whether you opt for vibrant pictures, catchy slogans, expressive text, or simply embrace the rainbow colors, this versatile tote bag is the perfect accessory to carry your heart on your shoulder with style.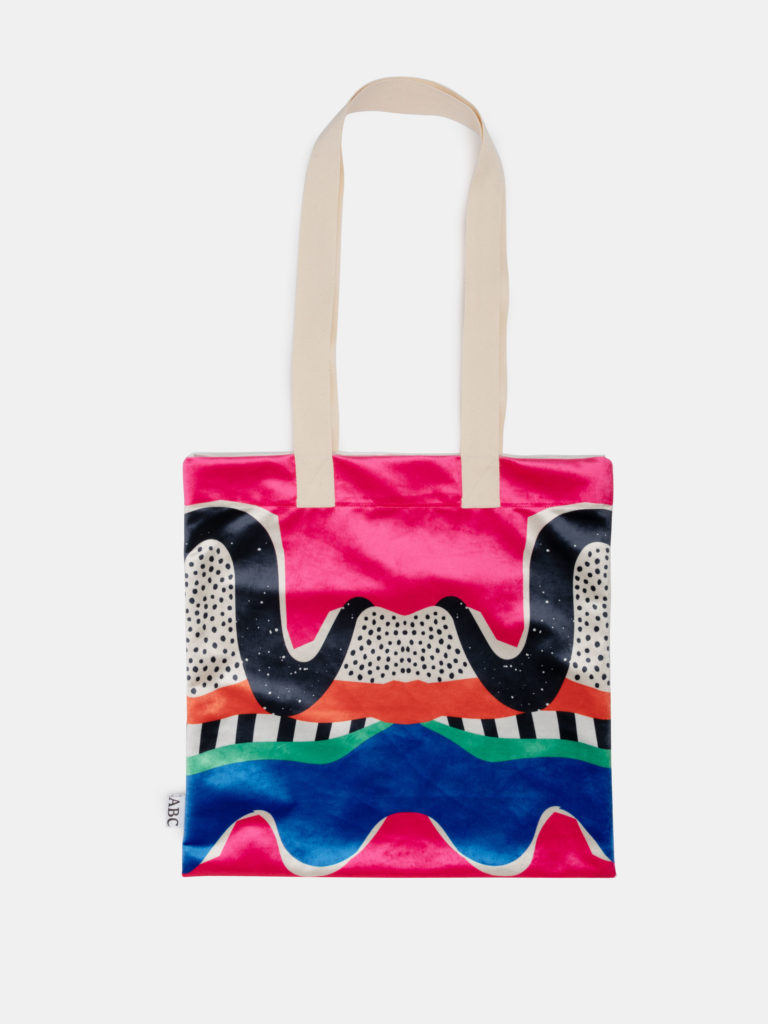 Support the LGBTQ+ Community
Support for the LGBTQ+ community should extend beyond Pride Month. There are numerous actions we can take, both during and after June, to cultivate a more inclusive space for community members.
Expand your knowledge by educating yourself about LGBTQ+ history, terminology, and the challenges faced by the community. This understanding will enable you to be a more informed and supportive ally.
Demonstrate your support by actively participating in local Pride events such as parades, marches, or festivals. These celebrations not only embrace diversity but also offer an opportunity to learn directly from the LGBTQ+ community.
Speak out against discrimination and challenge homophobic or transphobic remarks. Act as a listener, advocate, and provide a safe and supportive environment for LGBTQ+ friends, family, and colleagues.
Support LGBTQ+-owned businesses in your community, fostering economic empowerment and a more inclusive business environment.
Donate to organizations dedicated to advancing LGBTQ+ rights. The Trevor Project, GLAAD, National Center for Transgender Equality and National LGBTQ Task Force are among the many charities doing incredible work to uplift the community. Remember, donations can be more than just monetary; volunteering and fundraising are equally impactful ways to offer support.
Amplify LGBTQ+ voices on your platforms, whether through social media, blogs, or community gatherings. Sharing informative resources, personal narratives, and experiences helps raise awareness and promotes understanding.
Foster a culture of inclusivity and respect in your daily interactions. Mindfully use inclusive language, respect pronouns, and avoid assumptions about someone's sexual orientation or gender identity. By creating an inclusive environment, you contribute to the overall acceptance and well-being of LGBTQ+ individuals.