We use this sheer and elegant fabric both for clothing as well as for interior decor, which may leave you wondering exactly what is organza? We take a closer look into this delicate fabric so that we can give you the lowdown and answer that question.
What is Organza and Where Did it Come From?
Originating in Turkestan, also known as organzine, this material is very sheer. A thin, plain weave fabric that we traditionally make from silk. Turkestan, in the present day, includes Kazakhstan, Kyrgyzstan, Tajikistan, Turkmenistan, Uyghuristan, Uzbekistan and parts of northern Afghanistan – also known as Afghan Turkestan.
We also make modern organzas from synthetic filament fibers, which include polyester or nylon. The main producers are China, Turkmenistan, India, Pakistan, Indonesia and Bangladesh. The biggest exporter of this fabric, both silk and poly, is China. A number of mills along the Yangtze River and in Zhejiang in China produce silk organza. Slightly coarser silk organza is woven in Bangalore, in India. In France and Italy, deluxe silk organzas are woven.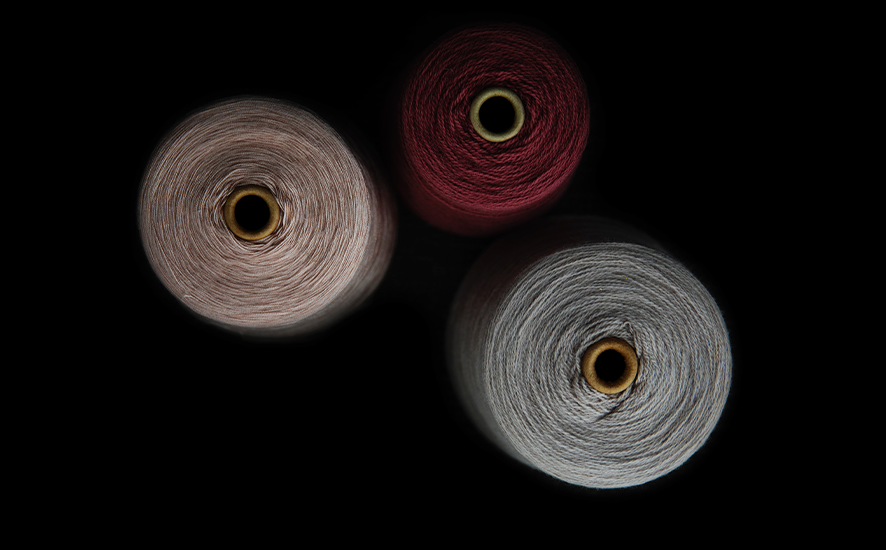 How we make it
We make organza with filament yarns, which we produce in a variety of ways depending on the materials used. Silk organzas are often much more costly, due to the process which is entirely organic and very work-intensive. Once produces, we twist the fibers. We need to use high-twist yarns, so we twist the fibers in opposite directions. This twisting means that the fibers will naturally cling to one another when they are put together.
Once twisted, we comb and treat the yarns. The acid that we use to treat the yarns with stiffens them. These stiff twisted yarns are then spun into fabric and woven with a plain weave. To be classed as an organza fabric, there are many things which need to be carefully integrated into the weave. These include seam stiffness, appearance and pucker.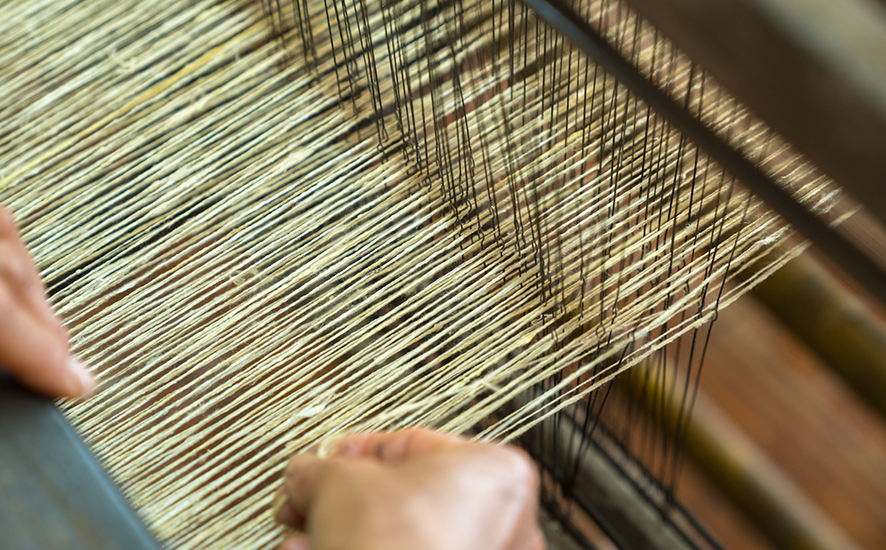 What do we use it for?
We use organza most frequently in bridal applications, due to its delicate and elegant appearance. Also often used in evening wear, especially for detailing such as ruffles and complex folding.
We also commonly use organza stage costumes. Especially in underskirts and specialized dancewear, such as tutus for example.
We also use organza for multiple homeware applications. Lampshades, curtains, feature pieces for decoration, especially in bedrooms.
The decoration applications extend again, into the bridal space, think of those decorative canopies that you use down the aisle, those are often either organza or voile.
The final common use of organza is bags. This might sound strange, but we don't mean handbags here. Organza bags can be used to protect plants, or as decorations, especially when we incorporate sparkly yarn (often at Christmas), and also, you guessed it, for favor bags at weddings.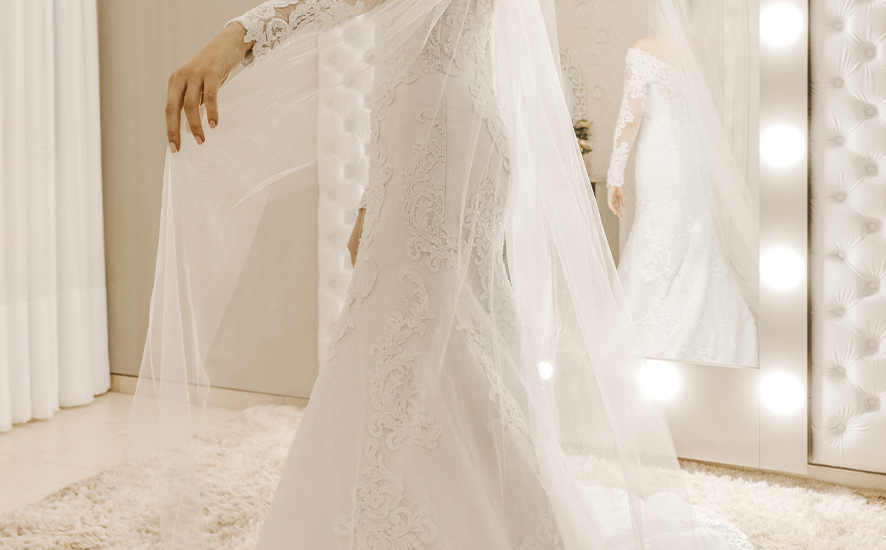 Advantages of Organza
Strong with a stiff handle
Easy to manipulate and structure
Very breathable and lightweight
Sheer and elegant
Easy to sew
Doesn't pill
Disadvantages of Organza
Very delicate fabric
Perspiration can ruin it
Often is hand wash only
Must lay it flat to dry
Easily frazzles if ironed
Printing on Organza Fabric
We have amazing state-of-the-art printing techniques which allow us to print onto both natural and poly alternatives of this beautiful fabric. Make sure to remember that due to the extremely sheer nature of this textile, bolder, brighter colors will most likely produce a better end result. These will be a little muted with a desaturated effect, more so on real silk organza.