If you want to breathe new life into your home without entirely redecorating or having to invest in all new furniture, then we might just have the solution for you. It could be time to reupholster some of your old, tired furnishings and bring them forward into the 2020s. But what exactly is upholstery? And what is the best upholstery fabric? Look no further, as we have put together a handy guide for you.
What exactly is upholstery material?
Upholstery material is basically the materials that make up the soft parts of your furniture. This includes the padding and webbing of things like your chairs (both armchair and dining chair) as well as sofas and other furniture too. As well as the soft innards, it also includes the fabric on the outside that you see, which is the main thing we will be looking at here when it comes to how to choose upholstery fabric.
Types of upholstery fabric
As mentioned, it is not just the outside fabric that constitutes upholstery material. Although you won't necessarily see the inner parts on a day to day basis, they're also important. Good quality inners can last for years and years, although if you find that your furniture is a little more worn, you may want to have a go at upgrading the inner upholstery too.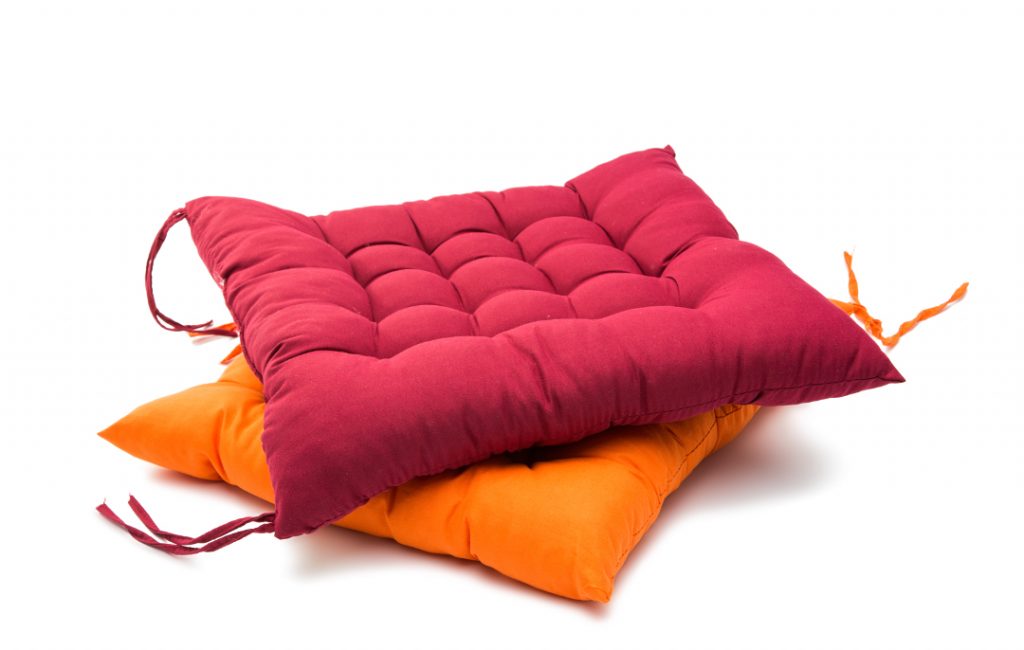 Padding
Without good quality padding, your furniture is unlikely to be very comfortable. Depending on the type of original padding, you may find that it has worn thin. You can re-pad a chair using specialist foam, which you can cut to size and shape, or even with specialized seat-pad replacements. There are certain things that you'll want to keep in mind, alongside comfort, and durability, the main one is to double-check that your padding is fire-retardent.
Webbing
Webbing is a strong woven fabric used mostly in the seats of chairs, but sometimes for the backrest as well. This webbing is available in a number of materials, from rubber to natural jute, with various others in between. Some furniture will use springs rather than webbing. You can also replace the webbing when you reupholster your furniture. The webbing is usually laid out in a hatched/woven over-under-over method.
Rubber webbing is one of the most popular as it has such high elasticity, and so doesn't tend to sag over time. Jute webbing tends to go hand in hand with coil springs as it is not elasticated itself. It is a natural material and is the traditional webbing. It was used exclusively until the 50s. This is when rubber and other synthetic materials started taking over. You can use other synthetic materials, such as polyolefin webbing too. As it is a synthetic material, it can be a little more expensive, but it's not susceptible to rotting or water damage.
Upholstery material
Finally, and the part of the upholstery which aesthetically will make the biggest difference, you have the cover fabric. There are lots of types of upholstery fabrics and they each have their own advantages and disadvantages. When working out how to choose upholstery fabric, you need to keep in mind the frequency that your furniture will be used, as well as who by, and what the main purpose is.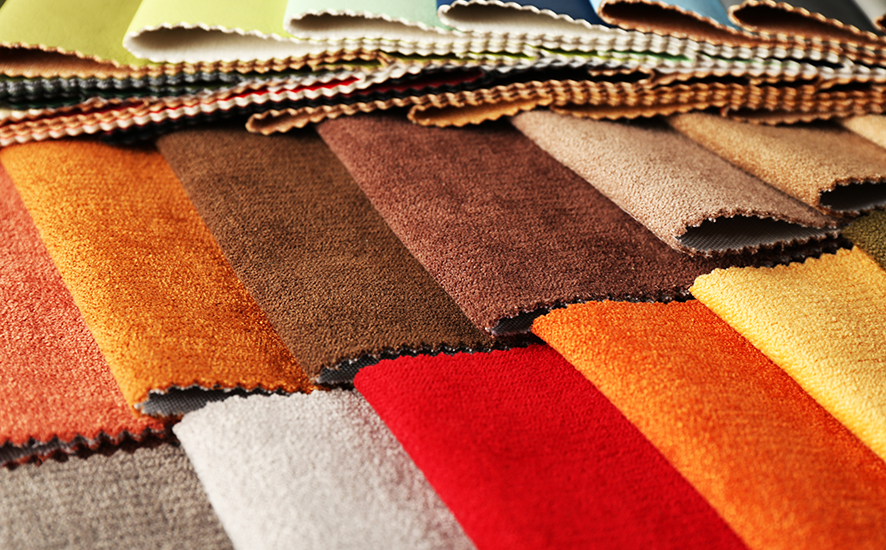 Upholstery fabric durability ratings
A key thing to determine whether or not a fabric is suitable for upholstery materials is its durability. Most upholstery fabrics are checked for durability with a very specific test. We call this the Martindale Rub Test. The score of this test will be a very big number, likely somewhere between 10,000 and 30,000 or more.
The rub test measures the number of times that an oscillating disc of sandpaper, or similar material, can travel across the fabric before it begins to show signs of distress. This will tell us how much wear and tear a material can take before it noticeably changes. The bigger the score, the more rubs the fabric can endure and the more durable it is.
The best upholstery fabric based on fabric durability ratings
The Martindale Rub Test scores are split into four different categories. Different fabrics fall into each of these categories. We've explained what each score means below as well as suggested some of our best upholstery fabric choices for each.
A score of less than 10,000
Fabrics scoring less than 10,000 on the Martindale Rub Test are not ideally suited for use as upholstery materials unless it is a purely decorative piece. If you want a fabric to use for cushions or accents, then you can use a less durable material in favor of the look and feel.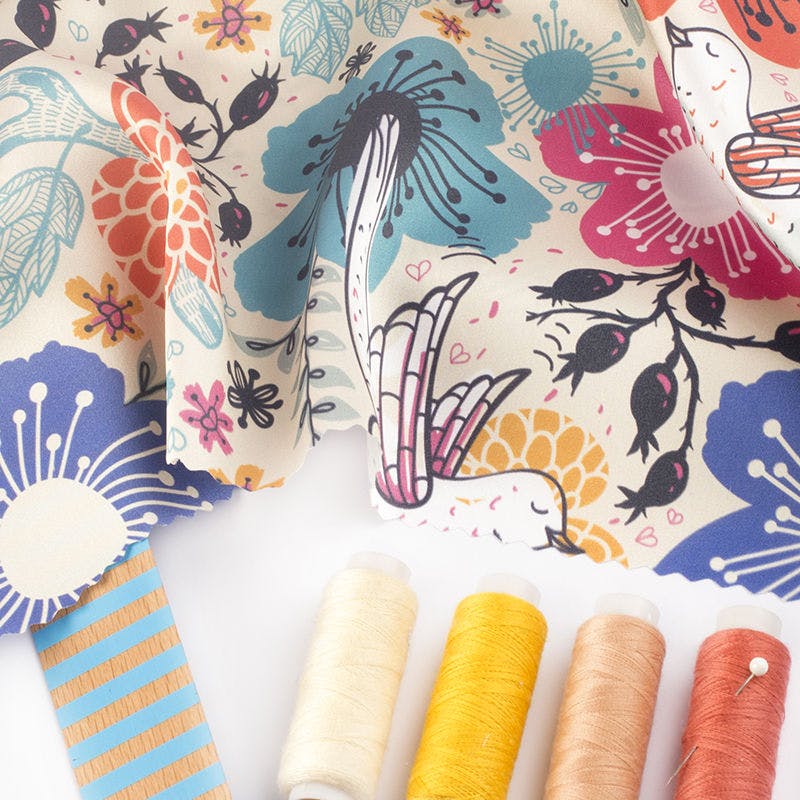 A score of 10,000 – 15,000
These fabrics fall under the category 'light domestic use'. This means that they are ideal for furniture that will only be used occasionally. Often dry clean only materials, they tend to be made from delicate yarns.
Bamboo Soft – a smooth, crisp texture that creates a soft-touch textile that's environmentally friendly
Cotton Pima Lawn – lightweight, soft, and airy with a matte finish and a soft, smooth texture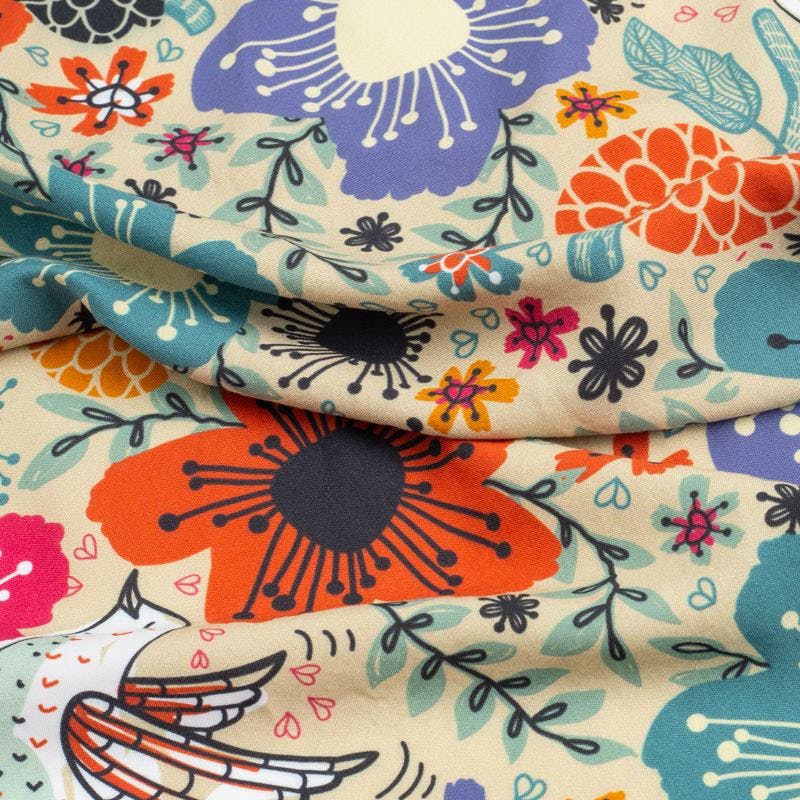 A score of 15,000 – 25,000
Suitable for general domestic use, these fabrics are great for furniture that will be in use daily. Your main sofa or chairs would benefit from these types of upholstery fabric. They aren't suitable for high-stress applications, such as a recliner.
Archway Brushed Twill – a soft brushed effect for soft-touch, with a strong diamond twill weave for a unique surface texture
Mayfair Herringbone – a great herringbone textured weave for a great surface texture with a soft cotton-like feel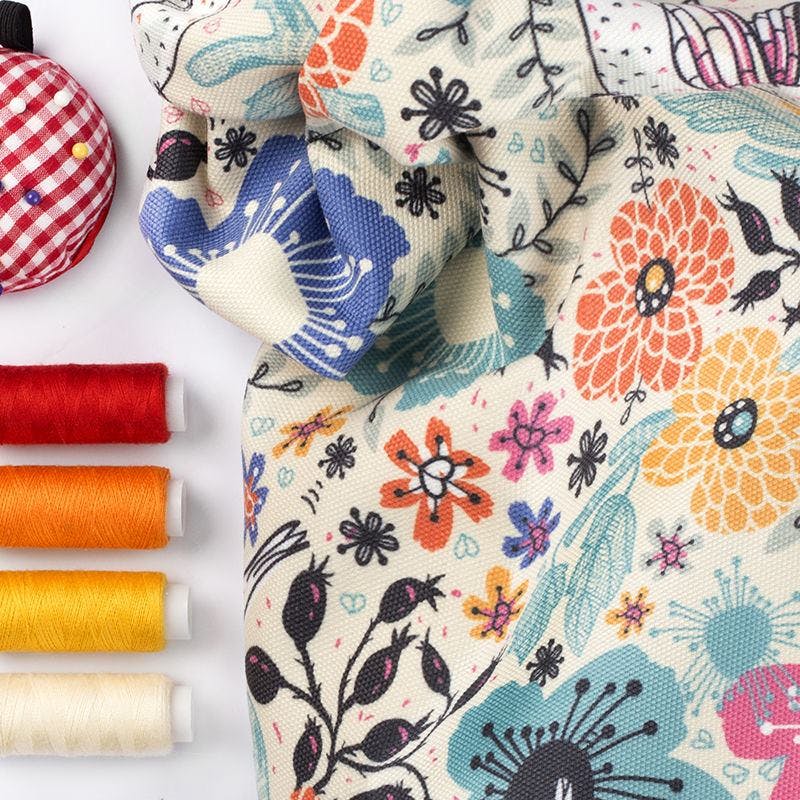 A score of 25,000 – 30,000
These upholstery materials are ideal for what we call heavy domestic use. This means it's great for furniture such as recliners and can handle heavy-duty, high-stress applications.
ChiChi Furnishing Velour – fire-rated and rub tested with a 30k Martindale score this has a soft-pile that feels beautiful
Furnishing Leatherette – rub tested to 30k this fire-rated faux-leather has a wonderfully trained texture to the face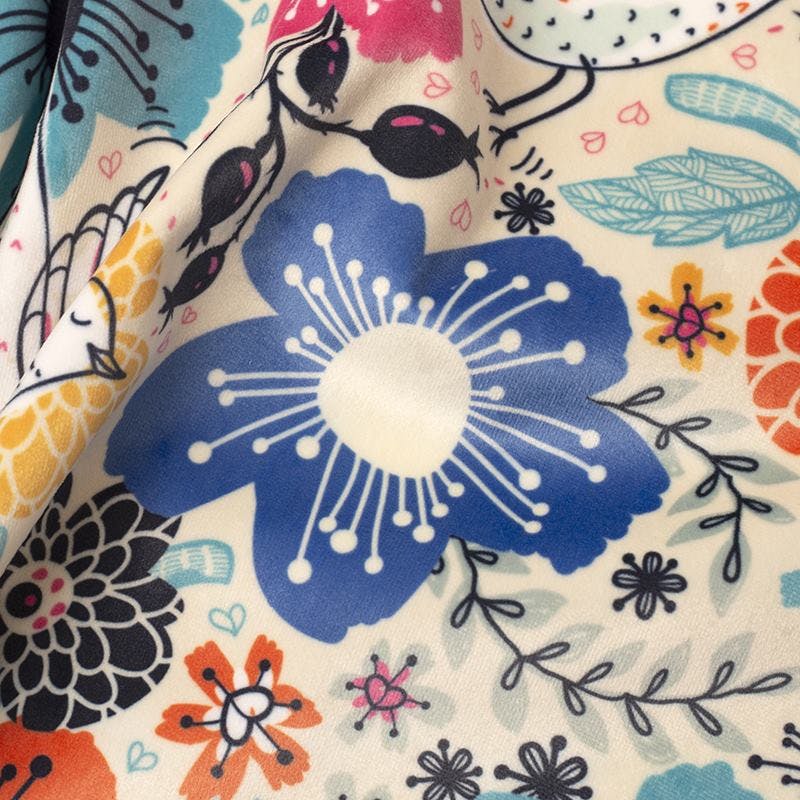 A score of 30,000 or more
You can use the best upholstery fabrics that have a score of 30,000 or more for even commercial applications. Commercial grade fabrics include the two examples that we have above, at the top end of heavy domestic, as well as these additional upholstery material recommendations.
Chenille – thick and textured, rub tested to 40,000 oscillations and incredibly soft woven fabric with a caterpillar pile.
Velvet Shimmer – 40k rub tested with a dense short pile and an amazingly soft-touch texture and shimmering face.
Suede Vision – Fire-rated, as well as Martindale Rub Tested to 40k, this faux suede fabric is smooth in every direction.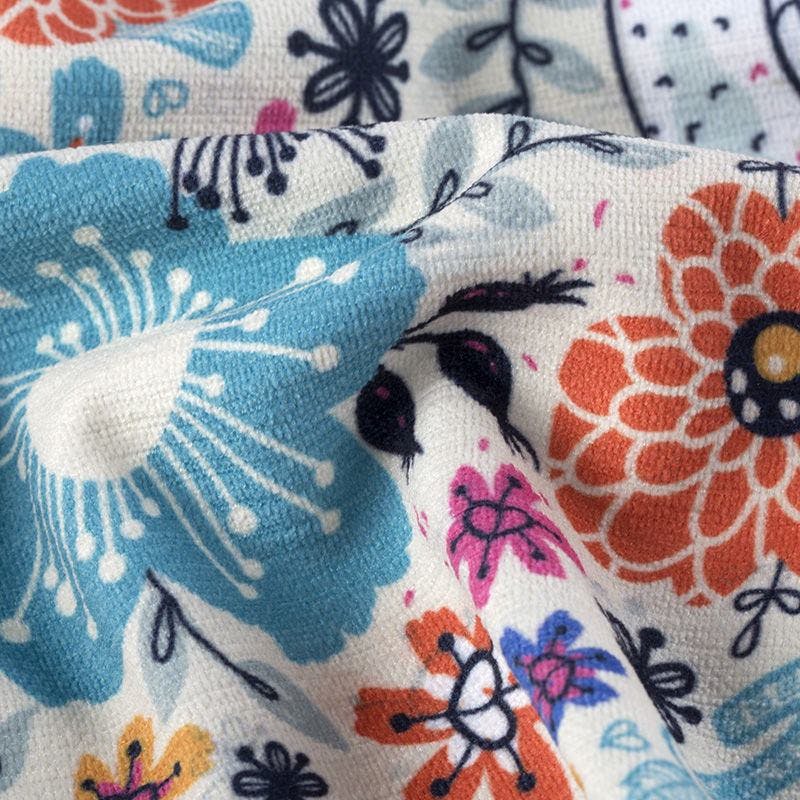 Best Upholstery Fabric to Balance Style and Practicality
Now you know what to keep in mind, you can choose the best upholstery fabric for you. Whether you want to reupholster an occasional chair or create a whole new look for your living room, you can weigh your options and make the best decision. You can even create your very own upholstery fabric and make your next upholstery project entirely custom printed.