Running a small business is a tiresome yet rewarding job. The most rewarding part is watching more people flocking to your page, your customer base growing, and more and more people returning to purchase from you again… there is no better feeling. One way you can elevate your business and brand as a whole is by creating fabric name labels that represent you and your brand. Here are just a few reasons why you need to invest in fabric name labels for your small business.
Build Brand Recognition
The most important way in which fabric name labels can elevate your small business is through brand recognition. You want people to look at a product or logo and know exactly where to get it. That is the ultimate goal. Take Nike for example. The iconic swoosh logo is automatically identifiable and is the ultimate example of effective brand recognition. Even though Nike is already an established brand, there is no reason why you can't take them as the perfect example and strive to be just like them. Anything is possible!
Ultimately the end goal is to create a brand that when seen at a glance can be associated with your designs and stunning products, and fabric name labels are the next step in order to achieve this.
High-quality Detail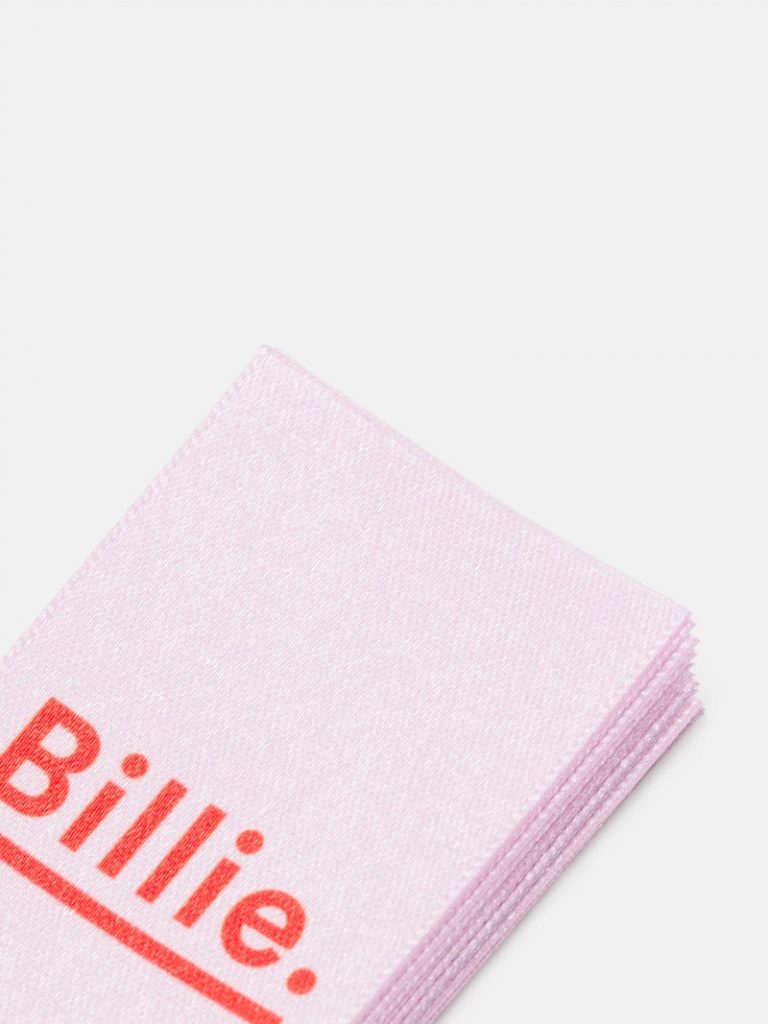 Customers really appreciate the small details, which is why it is important to not neglect these things. Fabric name labels add the perfect finishing touch to a product and make it feel more luxurious and desirable. A label creates a more polished look and completes any item.
Creating these labels is also extremely simple and can easily be attached to a variety of products. Head to Contrado and using our simple design interface you can create a label quickly and easily. Add it to your items and watch the customers roll in as you build your brand.
Remind Customers Where They Purchased Your Product
Labels act as the perfect reminder, if for some reason your customer has forgotten (even momentarily) where they purchased your product from, they can simply take a peek at the label and refresh their memory. This is perfect for repeat purchases or to spread the word of your brand through word of mouth.
Get those repeat customers and new customers flocking in, you'll have them all hooked.
Make Your Mark
Finally, fabric name labels give you the recognition that you deserve. If you have created a brand and built it from the ground up, then you deserve to get all the credit. Display your name boldly and proudly all over your unique items. Think of it as a small way of saying "I did that" and let the world know of and enjoy your accomplishments. Your business is exactly that: YOURS. Therefore, you want to make it known, because nothing feels better than having your hard work recognized. So add your labels with pride as the final stamp of approval and physical representation of your achievements.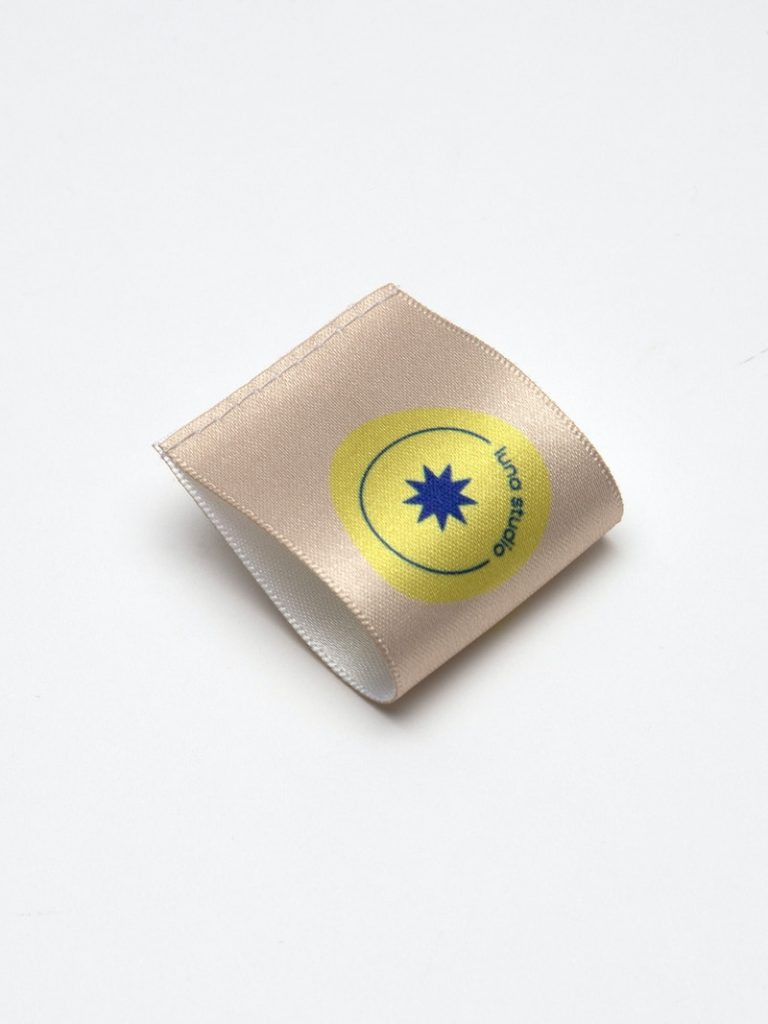 Create Your Own Fabric Name Labels
It is time to create your very own fabric name labels so you too can be on the path to greatness. Head to Contrado and create a variety of labels for your business. We have a range of sizes and types that will fit perfectly onto any product. Once you select the type of label you want add your logo and name using our straightforward design interface. Then we will print and make your labels by hand, to be sent directly to your door. It's as simple as that, so what are you waiting for?