You're a highly creative businessperson who cares about connecting with customers. Now, you're looking for ways to make more meaningful sales that don't come across as pushy upsells.
Firstly, what is upselling? Upselling invites customers to buy the product they want with an option to access more features at a higher price. It's the difference between making regular transactions and interacting with people to discover and meet all their needs at once – and boost your sales! This article will answer all your "how to upsell" questions and suggest some valuable strategies and tips for upselling successfully in your business.
1 – Upsell a relevant product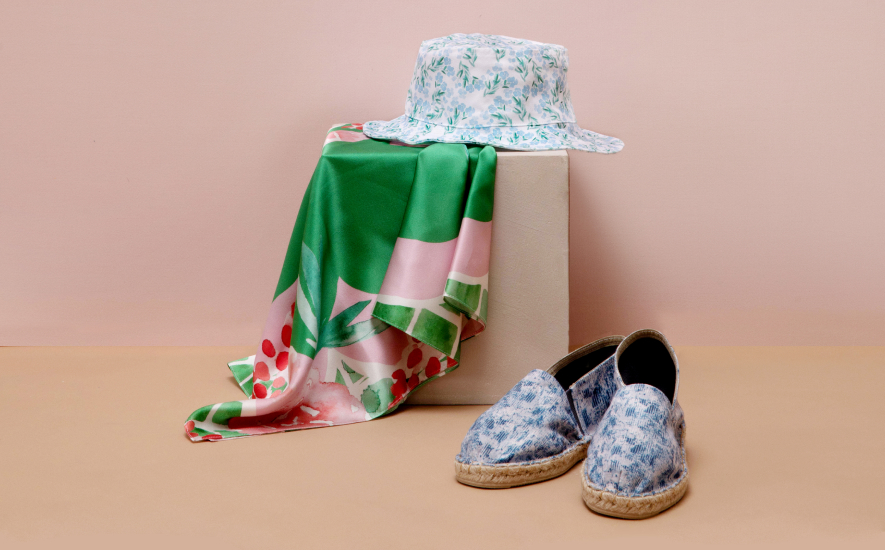 Learning how to upsell a product is about finding ways of providing real value to your customers. Offering them something relevant that improves the product they're already eyeing up is the key to success here. You could start with some well-played pre-purchase upsells by adding a section to the bottom of your product pages – some thumbs-up upselling examples say, "You may also like", "Frequently bought together", or "Wear with". Here, you can show off similar or complementary products. As you get to know your customers better, you'll pick up how to upsell a product that genuinely matches their searches and purchase patterns.
E.g. Show plush cushions that pair nicely with the sofa they're buying.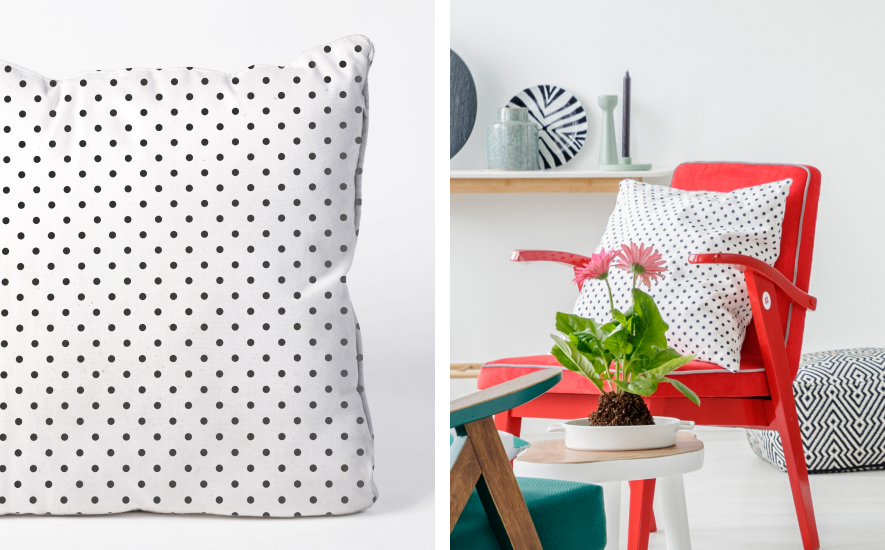 Figuring out how to upsell like this gives people an opportunity to get all their furnishing needs met at once. You could even showcase a bundle like a 2-set of cushions with the rather lonely-looking duvet in their basket.
2 – Play the long game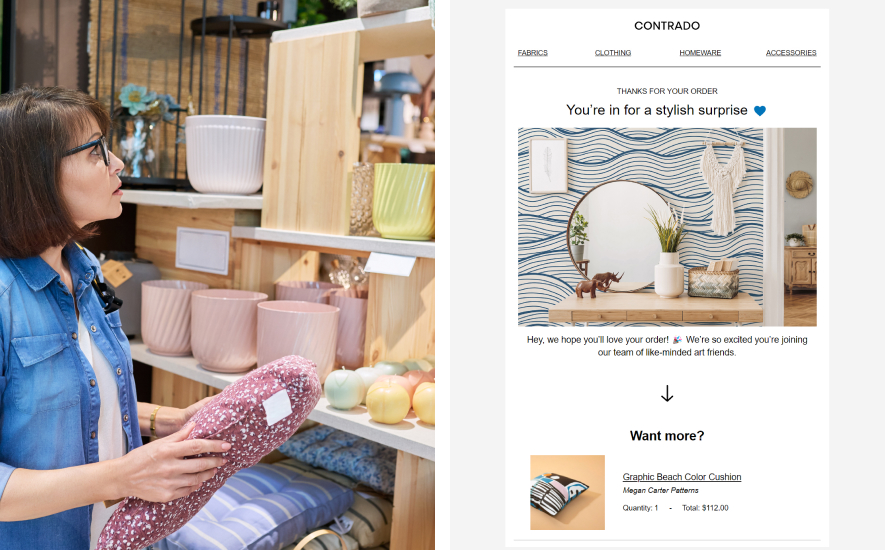 One way businesses explore how to upsell products to customers is by reaching out after a purchase has been made. You could create a post-purchase email flow sharing relevant products while your business is still on the top of their minds. What do these upselling strategy examples show? Well, having already made the purchase, there isn't a threat of customers feeling cornered. Connecting with them and offering fresh (and relevant, always) products will also help build customer happiness, which has more overall success in growing sales than a one-time sale.
3 – Present a solution
A great tip for upselling is the casual move of making customers see a need to sell up themselves. Being solution-driven as a businessperson is the non-sleazy upselling strategy. This way, you're always considering how the products you sell can be improved with additional features. A good upselling example is offering protective accessories that'll increase the life or comfort of the product in a customer's basket.
E.g. Wearing sunglasses might present a challenge to people without, say, one of your custom-made hard-wearing leather glasses cases.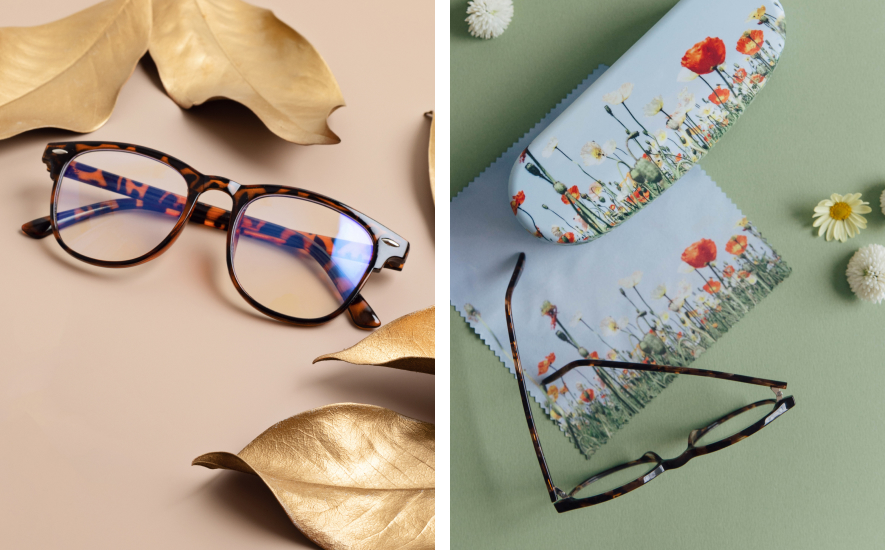 A peace-of-mind offer like planning how to upsell a coffee table with a scratch-resistant table runner or tablecloth will reassure people that they are protecting their investment.
4 – Sell a discount or special offer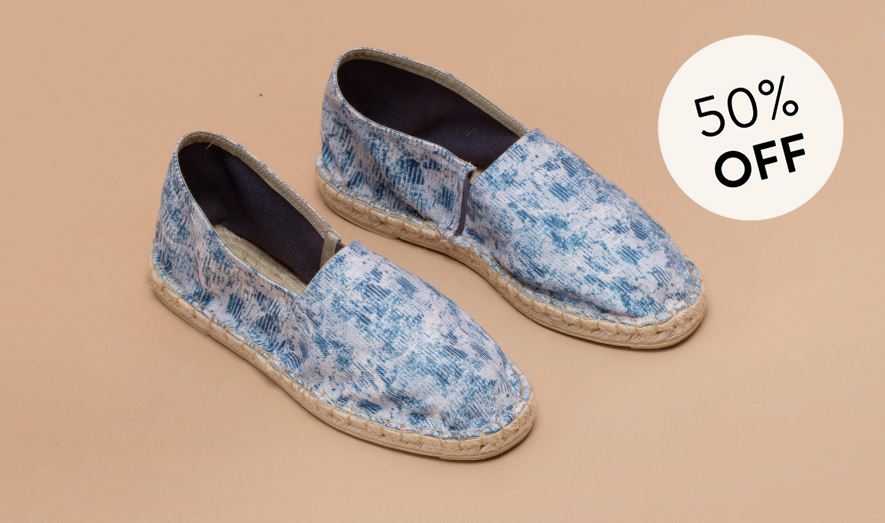 When someone's shopping for a high-cost occasion like a wedding, a pre-checkout upsell might just look like a salesy turnoff unless you give them a proper incentive, i.e. a charming discount. A good move for how to upsell in retail is giving them the offer to save an extra % off when they upgrade to a larger product. Say the total amount in their basket is £50. You could artfully offer 10% off the whole thing when they opt for an upgrade.
Some of the best upselling examples are half the cost of the original purchase to motivate people to rationalize the price. Or presenting 3 product comparisons that give the middle-priced item the best profit margin to trigger a sale. Another one of our top upselling strategy examples is sharing a relevant product at checkout with the plug that adding it to their cart will qualify them for free shipping. Drawing attention to a one-click offer to drive people to buy a more costly item will have the same effect.
5 – Exploit holidays and gifting seasons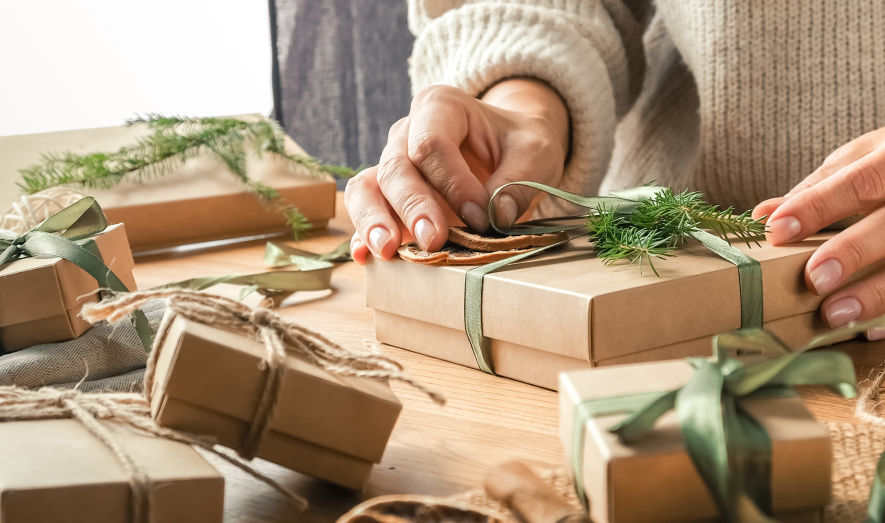 Think of the abject shopping fever people fall victim to on Black Friday or Christmas. One way of organizing how to upsell a product during these peak gifting times is a flash sale. The great thing is this upselling strategy eliminates the risk of frustrating customers. You can introduce a limited time offer on relevant items that'll make last-minute gifting super painless. That could be a one-day-only offer on a jewelry box for the sterling necklace in their basket, a luxurious satin bag with their silk party gown or a silver tin paired with their personalized jigsaw puzzle. You come in peace, bearing a product that customers can send without gift wrapping: a solution to their problem.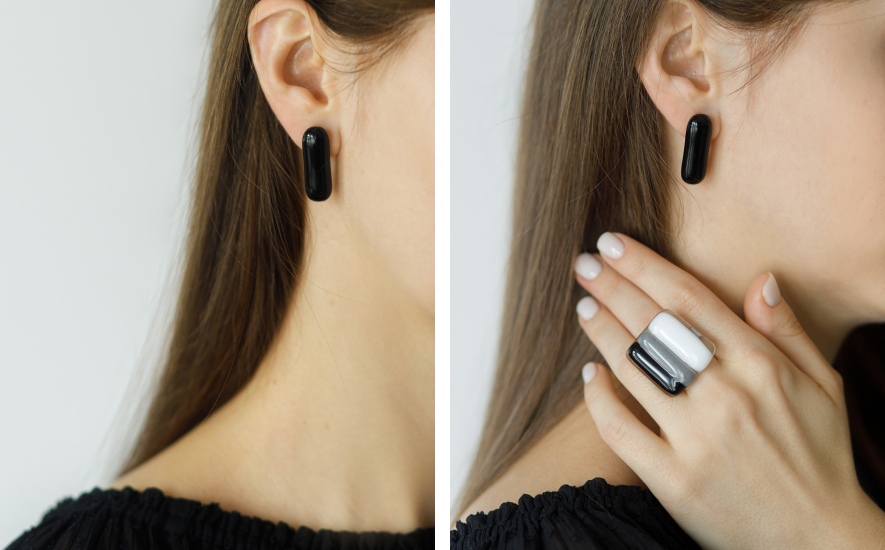 The best thing about strategic upselling examples is that customers who buy more stay loyal. When you learn how to upsell, you're constantly seeking ways to add value to a purchase —the result: a higher guarantee of customer satisfaction and more sales.